We don't advise to clean grill grates in a self-cleaning oven as this could lead to an increased risk of smoke.
When you think about cleaning the grill grates in a self-cleaning oven, you might not think about scrubbing them with a sponge. If your grill is covered in grease/dirt/residue, using it in a self-cleaning oven could cause the oven to create an immense amount of smoke.
When the self-cleaning process starts, many ovens cannot be stopped or opened. The house would fill with smoke and can create a huge mess.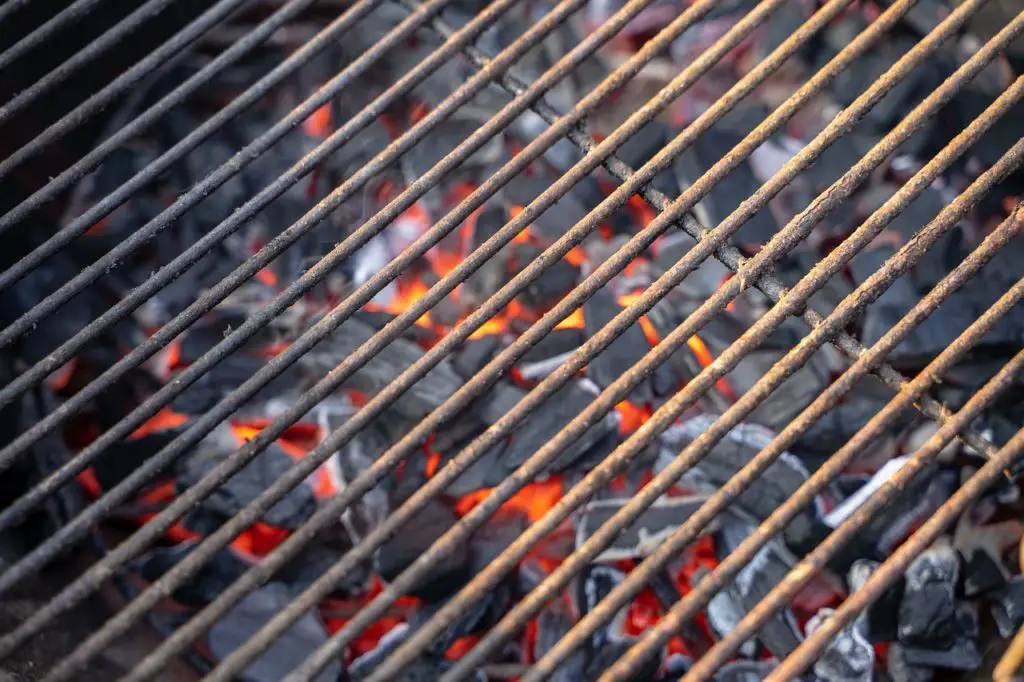 Can I soak grill grates in vinegar?
There's nothing like the salt and vinegar-based mix for getting your grill grates back into working order. The next time you're wondering how to clean the rusted grill grates, try this simplest way.
White vinegar is becoming more popular because of its versatility. From cleaning floors to killing germs, it can be used to clean rusted grill grates.
For this mix 2 parts vinegar to 1-part salt. Thoroughly soak the rusted grill grates in the vinegar solution and store them in a plastic/garbage bag overnight. Soaking grill grates in the vinegar and salt mixture overnight did their job and dissolved most of the rust.
However, it's probably best to get in there with some rags or bristle grill brush and give your rusted grill grate a good scrub to get rid of any remaining rust.
The best thing is to stop grill grates from rusting. It is important because rusted grill grates don't look or taste very good.
Related Reads: