Wondering why your favorite smoked turkey does not come as great in taste even after picking out the best recipe from YouTube?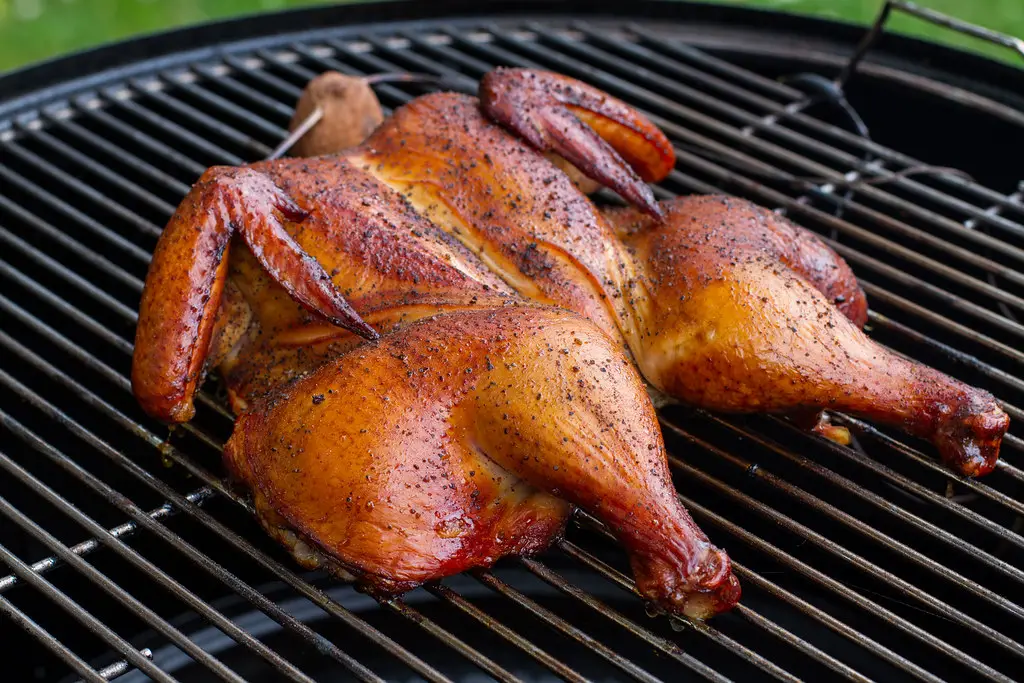 It is an art not everybody knows how to get that perfectly tendered smoked turkey, especially if you are a naive smoker.
Just when you decide to have this smoky bird on your BBQ platter, choosing the best wood for smoking turkey is one nail-biting task.
This turkey delight absorbing the scented-woody flavor together with other seasonings results in the most irresistible meal.
Here, I have listed the best smoke flavor for turkey you could rely on when throwing a Thanksgiving or Halloween party at home!
What is the best wood to smoke a turkey?
While people have their own likings when smoking a turkey, fruitwoods like cherry or maple sound more intimidating to smoker gurus. Turkey has quite a bald flavor profile, which would only spark if cooked with the captivating fruity scent and cherry wood smoke. Turkey must have to smoke with a mild flavor not to surpass the desired smokiness, and cheery wood has got what you need!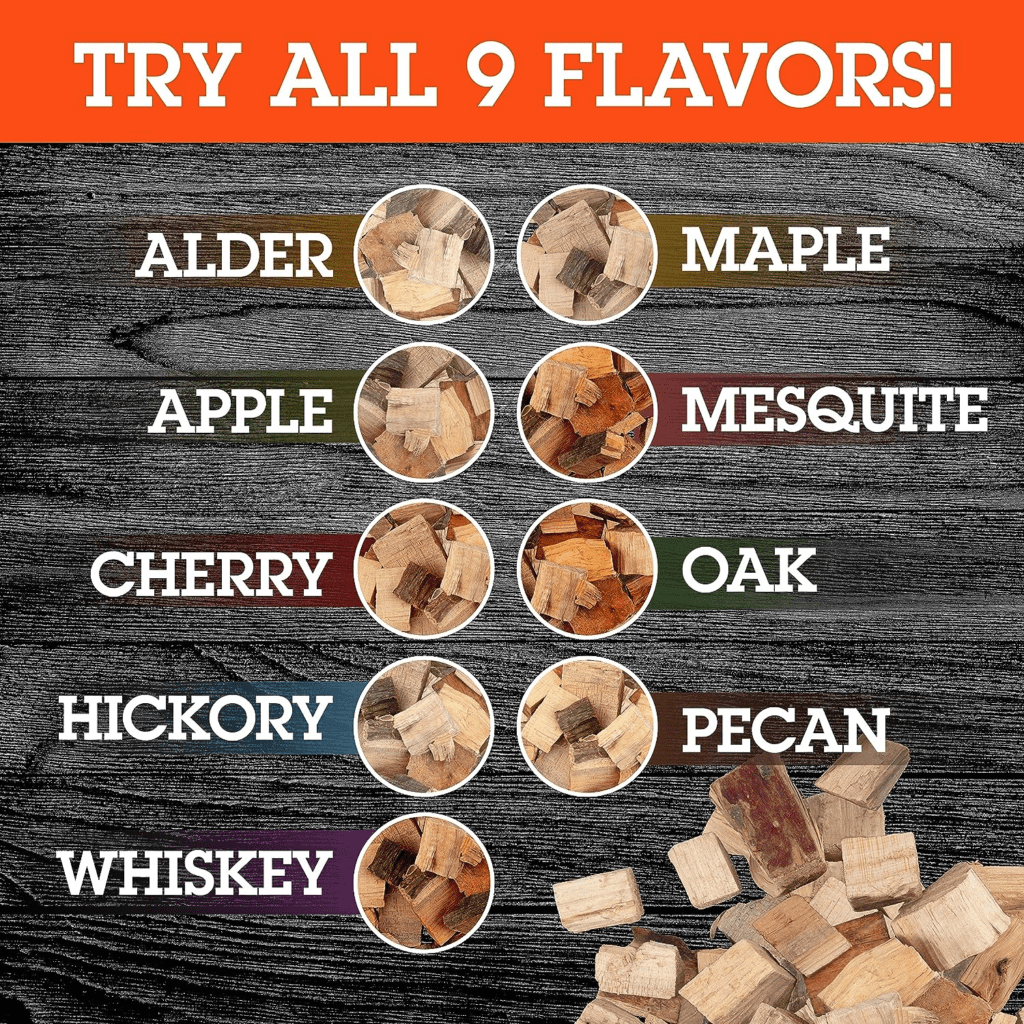 Best Smoke Flavor for Turkey Imminent From Fruitwoods
| Wood Flavor | Description |
| --- | --- |
| Cherry | Sweet, mild, adds reddish color |
| Apple | Mild, sweet, fruity flavor |
| Maple | Sweet, subtle, delicate smokiness |
| Pecan | Mild, nutty with a hint of sweetness |
| Oak | Strong, medium flavor |
| Hickory | Robust, strong smoky taste |
1. Cherry Wood Chip – Perfect smoke flavor for Turkey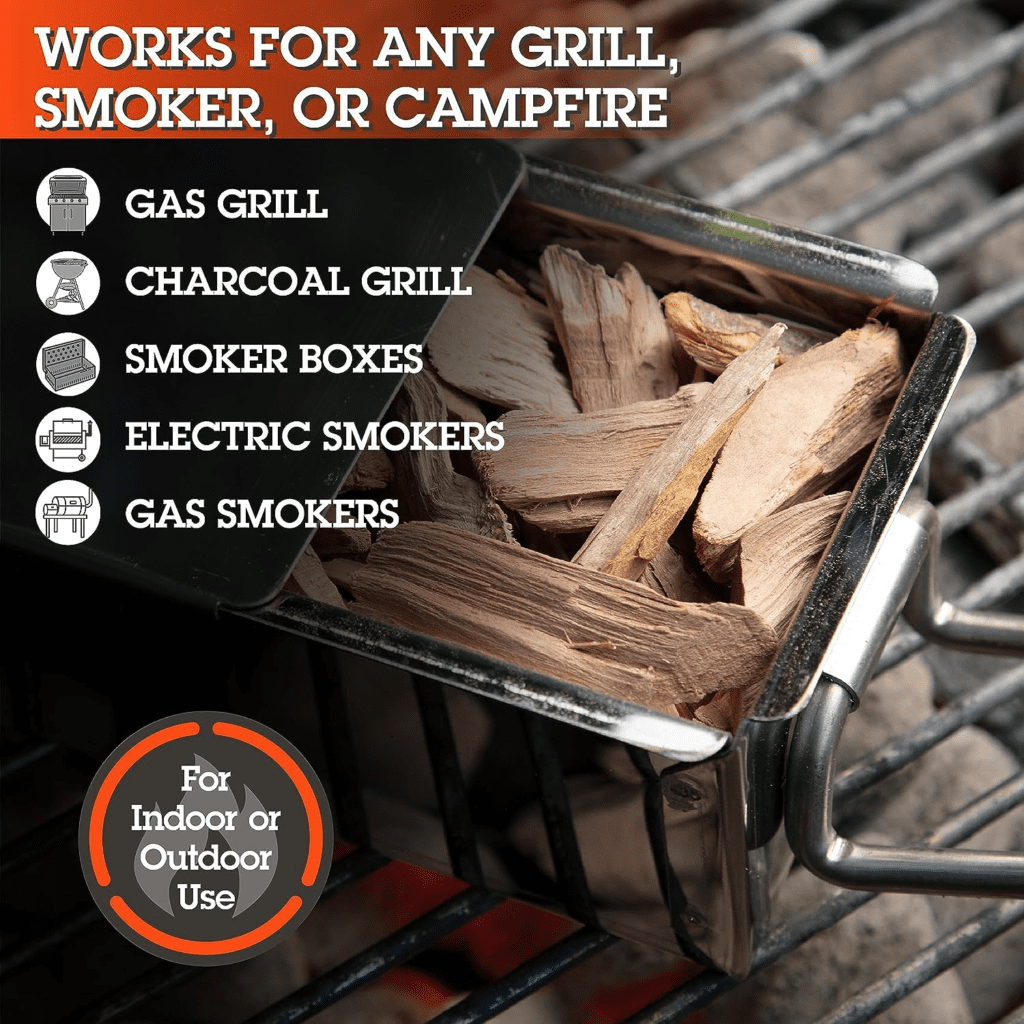 Nothing can beat the enchanting fruity aroma and flavor of cherry wood while smoking a turkey. People are conscious of developing a rich yet subtle flavor that resonates with seasoned turkey without being overwhelmed.
It enhances the richness of seasoning added to the brine making your cherry smoked turkey an exquisite piece of meal for everyone.
Not to forget the deep pinkish hue that develops after several hours of smoking on cherry wood. So delightfully appealing your smoked turkey looks will leave your guest curious about that secret ingredient!
Overall, cherry wood delivers the best smoke flavor according to the suggestion of experts.
We can use both wood chunks and pellets to achieve this flavor.
8 Best Wood Chips for Electric Smoker (Ultimate Guide)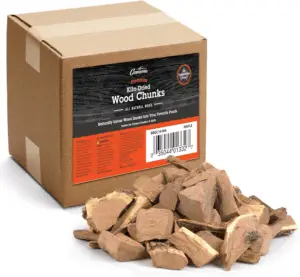 If you are tired of smoking a turkey on strong hardwoods, Maple wood can help you with its sweet aromatic flavor. Maple is a good smoke flavor for smoking turkey, courtesy of its sweet notes and floral aroma infused turkey.
Maple woods work so neatly in not overcoming the natural flavors of seasonings, aromatics, and herbs marinated in turkey.
Maple wood can bring out not exaggerated but delicate earthy flavors on your smoked turkey. In short, if you prioritize subtle honey-like notes over dark smoky ones, maple woods will let you enjoy statement-smoked turkey.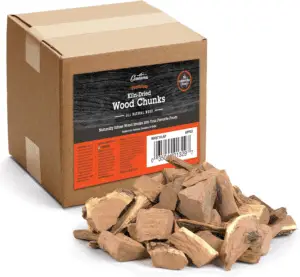 Compared to other fruit woods, apple woods take a notch up for a more subtle thanksgiving turkey flavor.
No matter how much brine your turkey infuses, smoking on apple wood enhances its savor with a touch of fruity scent.
It has a flavor not so overpowered and an aroma sweet enough to serve your guest with the tasteful smoked turkey. But apple woods own such a soft taste profile; you may find it tough to develop high smoky notes on turkey.
Don't think of smoking a turkey on apple woods for long as it could ruin tenderness, making it overcooked.
Therefore, only use apple wood for smoking turkey at barbeque parties if you can scale down the smoking temperature.
You can either place a water pan or splash water over your bird to maintain humidity in the pellet grill. Nonetheless, applewood deserves to be called the best flavor to smoke turkey if you are fond of mellow flavors.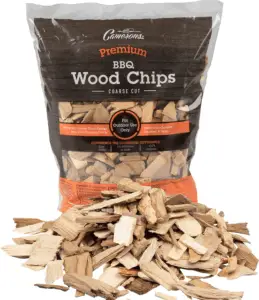 Pecan is the best smoke flavor if you want to pick a fruitwood but with much sharper flavors than cherry and apple.
Pecan gives rich flavor to the smoked turkey while sensing that alluring nut-like aromatics will surely melt your heart right away.
While people favor pecan over cherry due to its richness, you may not like it for the same reason. Therefore, it's better to try pecan with small cuts before smoking your whole turkey.
It will help you understand how your taste buds would react to Pecan savoring. Otherwise, it's wiser to mask up pecan flavor with mild choices like applewood or maple.
Best Smoke Flavor For Turkey Imminent From Hardwoods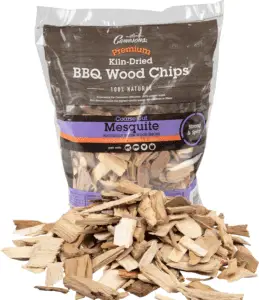 Mesquite takes the crown out of the woods when indulging robust flavors on red meats. However, you can give it a try to mesquite while smoking your turkey but with some precautions.
Unlike other hardwood, a little more mesquite and flavors of your smoked turkey will ruin in one sweep. It is because mesquite could give quite overwhelming flavors anonymous to your bird.
It's feasible to trickle down the harsh flavors of mesquite by combining it with mild-flavored apple or even maple. If you are making smoked turkey for the first time, mesquite alone is not a good option.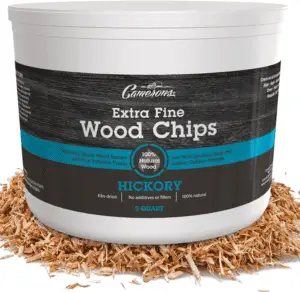 Hickory is the best wood for smoking turkey people recommend, owing to its extravagant flavor and scent profile.
Hickory gives strong earthy-flavorful notes to your smoked turkey, which otherwise would go bland no matter how many seasonings you add. Hickory offers a rich brown appearance to make smoked turkey pleasantly more tempting.
Hickory is one classical wood having way too many versatile flavors, slightly tricky to handle for beginners.
Only with a precise idea of how much Hickory to use for how long can achieve the perfect balance of bold flavor in turkey.
Nonetheless, Hickory is the best smoke flavor for turkey to get pungently savored turkey on their table. You can also have a blend of cheery and Hickory to develop earthy flavor, together with a fruity scent, isn't it mouth-watering!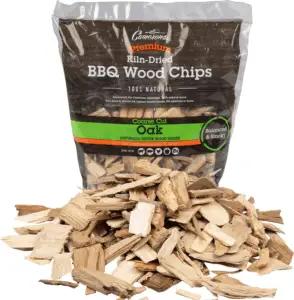 People choose Oak as classic wood for smoking red meats mainly because of the intense smoky signature flavor.
It is a perception that Oak does not fit well with poultry meat because of its harsh smoky flavors. Anyhow, Red Oak is a variety smokers can opt for to produce turkey with mild earthy savors.
Just smoke your turkey under Oak for a shorter time after brined it with seasonings. The cherry on top is that deep red tint evolves on your smoked turkey.
You might believe that Oak will make your turkey too heavily flavored, but it will complement your mild sweet and sour sauces.
Surprisingly, Oak has not very strong scent as compared to other classical wood like Hickory. Oak also works well as a base with other fruity woods, like apple and cherry.
It's all about what proportion you decide for the base wood and fruitwood to get the best flavors out of your smoked turkey. Oak seems like the best flavor to smoke turkey if you have the guts to play with the flavors of this smoking woods.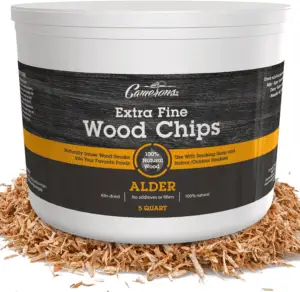 Alder wood comes as a great choice to smoke seafood in many regions, but it can also bring out delicious flavor if used on turkey. Ideally, alder wood goes well if you want flavors even milder than the one you would get with fruitwood.
For beginners looking for the best flavor to smoke turkey, alder wood is worth the preference. Interestingly, alder wood burn very slowly means you can never go wrong while smoking with it.
Not only that, its mild flavor will not overdo the taste of herbs and spices you've added to the recipe.
 Alder wood makes it easy to add a little smoky flavor to your well-seasoned turkey without making it overwhelmed with extra bold flavors.
Isn't it giving you the idea to merge alder woods with intensely flavored hardwoods to tone down their flavor profile to get a perfectly done turkey?
And while it permeates light smoky flavor, you will enjoy an irresistible aftertaste earthy note on your turkey.
How to Have a Perfect Thanksgiving Turkey Flavor?
Now, if you are done with choosing the best-smoked flavor for turkey, next is the series of steps to treat yourself to amazing smoked turkey. Here are a few things to consider for the preparation of delicious smoked turkey!
–Always look for freshly cut meat instead of a frozen turkey.
–It's essential to cut the whole turkey correctly to absorb most wood flavors and aromatic spices. You could either slice the turkey into small pockets or split it open to remove the breastbone for spice infusion and smoking a turkey. It facilitates smoke as well as flavors to get absorbed into the deepest meaty portions.
–Brining turkey overnight will make it tenderer and enhance its flavors. While the recipe is a matter of everyone's taste, common spices include butter, pepper, garlic, salt, paprika, thyme, and red chili flakes.
–Make sure to maintain the smoker temperature between 270 – 350 F for a maximum of 3 hours or until it gets done. Leave your turkey to rest for 20 minutes before serving.
Takeaway
While smoking a turkey looks as simple as roasting meat on a stove, smoking has its own science. From shearing off a bird, and choosing the best spices and herbs for marination, to the best wood pellets for smoking turkey, it will make you sweaty for sure.
But trust me, your patience and dedication are worth every single bite of this appealing, flavorful smoked turkey.
Check out this Traditional Smoked Thanksgivig Turkey recipe and enjoy!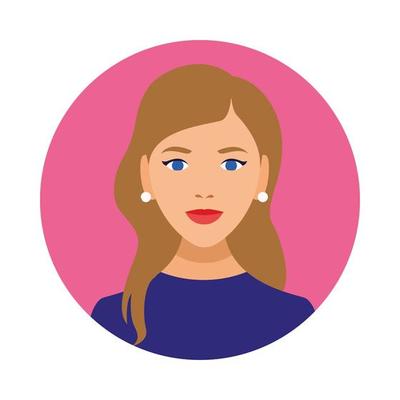 I am a writer, editor, and publisher of Grillcuisines.com – an online blog dedicated to sharing grilling tips, accessories, and recipes to encourage more people to get outside and grill.
I'm off to find out the different types of grill foods, their seasons, and how to conduct outdoor cooking properly. I'll also show you some of my grill-worthy cooking tools & accessories!