In a groundbreaking move, recteq, a leading manufacturer of wood-fired pellet grills, has unveiled Recteq wood fired griddle the SmokeStone 600—the world's first wood-fired griddle. This release marks a significant leap in outdoor cooking technology and flavor enhancement.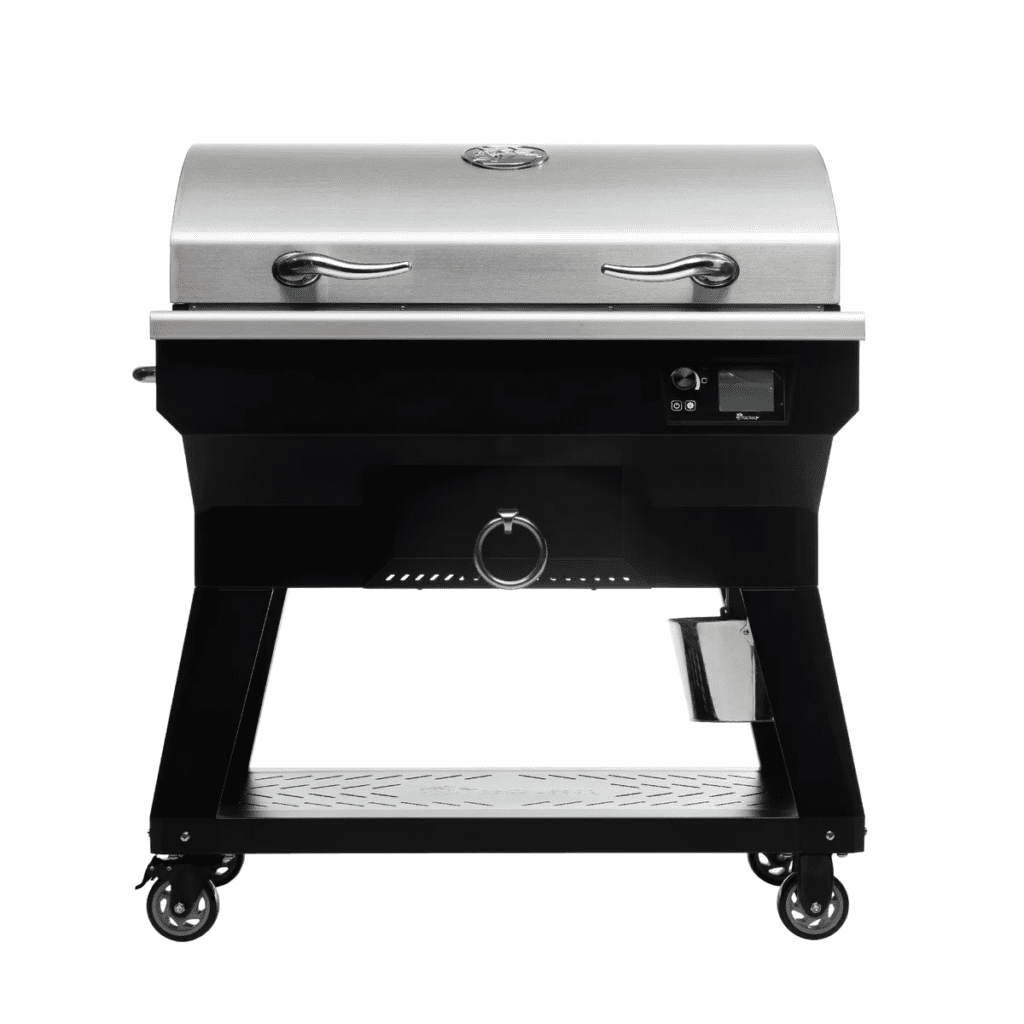 Key Features OF Recteq Wood Fired Griddle SmokeStone 600
1- SmokeStone 600 – The Pioneer Griddle:
The SmokeStone 600 introduces the essence of 100% natural wood pellet griddling, promising a flavor extravaganza compared to traditional gas-fueled competitors.
What sets it apart is its Wi-Fi connectivity, allowing users to control temperature remotely via the top-rated Recteq app.
2- DualFire 1200 – Versatility Redefined:
Breaking new ground, Recteq presents the DualFire 1200, an all-wood fired dual chamber grill offering both direct and indirect flame cooking. This innovative design provides maximum wood-fired versatility, promising exceptional taste and cooking variety.
3- Enhancements Across the Board:
The Flagship 1100, Deck Boss 590, and Backyard Beast 1000 have undergone a transformation, featuring a sturdier leg design, user-friendly controllers, and improved wheels.
These upgrades enhance durability and ease of use, catering to the evolving needs of Recteq's dedicated grilling community.
Innovative Technologies:
1- PID Algorithm for Consistent Cooking: The SmokeStone 600 incorporates a PID algorithm ensuring precise and consistent temperature maintenance, outshining its gas-fueled counterparts for consistently better-tasting results.
2- Smart Grilling with Wi-Fi Connectivity: The integration of Wi-Fi connectivity in the SmokeStone 600 allows users to set temperature ranges and control the griddle through the Recteq app, providing an unmatched level of convenience.
CEO's Vision:
Ralph Santana, Recteq CEO, emphasizes the company's commitment to innovation, quality, and customer service. The goal is to make grilling an easy and enjoyable experience for BBQ enthusiasts of all skill levels.
Availability and Pricing:
The new wood-fired grills are available for purchase or pre-order on recteq.com. Prices range from $899 for the Deck Boss 590 to $1799 for the DualFire 1200, making these advanced grills accessible to a wide audience.
Wrap Up
Recteq's latest offerings blend innovation, precision, and digital capabilities, empowering grillers to smoke, grill, sear, bake, braise, and dehydrate—all on a single wood-pellet grill.
This release solidifies Recteq's position as a pioneer in the outdoor cooking industry, providing an unmatched grilling experience for enthusiasts worldwide.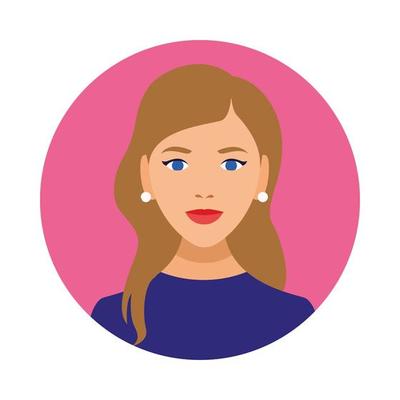 I am a writer, editor, and publisher of Grillcuisines.com – an online blog dedicated to sharing grilling tips, accessories, and recipes to encourage more people to get outside and grill.
I'm off to find out the different types of grill foods, their seasons, and how to conduct outdoor cooking properly. I'll also show you some of my grill-worthy cooking tools & accessories!