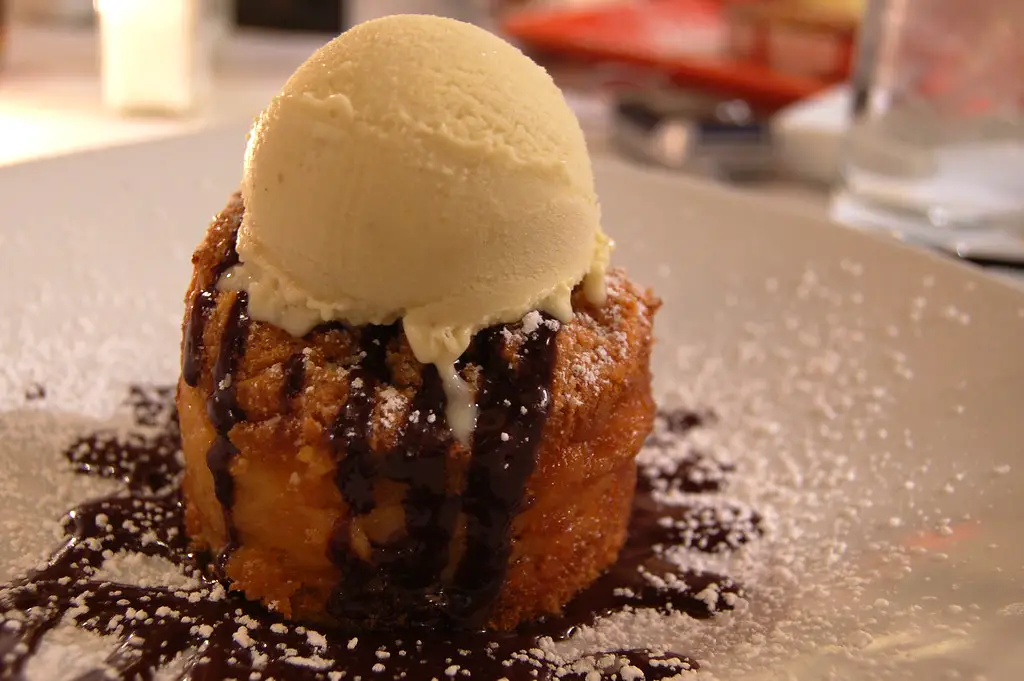 Smoked chocolate bread pudding is one of the best desserts to have when the weather starts to get chilly. It's easy to make, it's inexpensive, and it's delicious.
This is a popular smoked dessert recipe that has been around for some time.
It's typically made with bananas, bread, sugar, chocolate, and butter.
The best part about this recipe is that it requires a pellet grill/smoker and not an oven. This outdoor cooking method adds a unique flavor and texture to the dessert.
You can use any pellet grill or electric smoker like a Traeger pellet grill.
The smoked banana pudding recipe is very versatile and can be tailored to your taste. You can serve the smoked bread pudding as it is or with ice cream on top.
Smoked Chocolate Bread Pudding Recipe: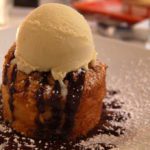 Print Recipe
Smoked Bread Pudding With Chocolate Banana On Pellet Grill
A smoked bread pudding is a dessert that has a base of banana bread and a topping of caramelized bananas, cinnamon and vanilla.
Equipment
Traeger pellet grill

Pecan wood chips
Ingredients
6

breads, cut into small cub

3

Eggs

4

ripe bananas

1

cup

milk

1

cup

sugar

1

tsp

cinnamon

2

tsp

vanilla extract

1

cup

chocolate chips

vanilla ice cream, to taste

whipped cream, to taste

chocolate syrup, to taste
Instructions
Preheat the Traeger to 325 degrees Fahrenheit for 15 minutes. Remember to have the lid closed.

Cut your bread into small cubes on the cutting board . Now place them in the smoker and bake them for 5 minutes to help dry the bread out.

Add ripe bananas to a large mixing bowl and mush.

Throw in the eggs, milk, cinnamon, and vanilla extract and stir. You need to mix all the ingredients, then add bread and let it soak for five to ten minutes.

Now gently fold in chocolate chips.

Greased foil pan and pour the pudding mixture into it.

Place the bread pudding on a rack in your smoker and cook for about an hour or so. Keep an eye on it, as smoke will cause the topping to turn crispy golden brown. The filling should also be bubbling.

Set the bread pudding on a wire rack and allow it to cool for 10 minutes.

Spoon portions of Smoked dessert into serving bowls. Scoop your favorite ice cream or whipped cream (depending on your preferences) and top with chocolate syrup
Other Smoked Dessert Recipes On Traeger Pellet Grill To Try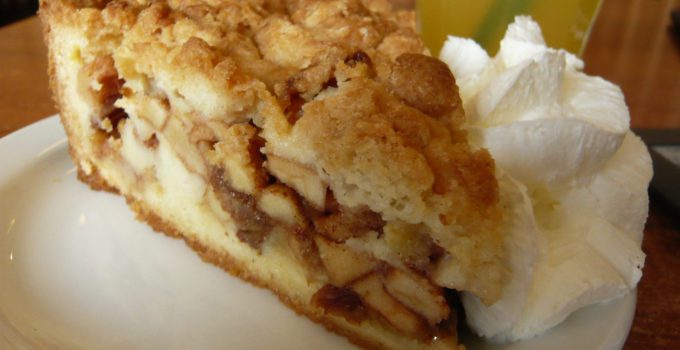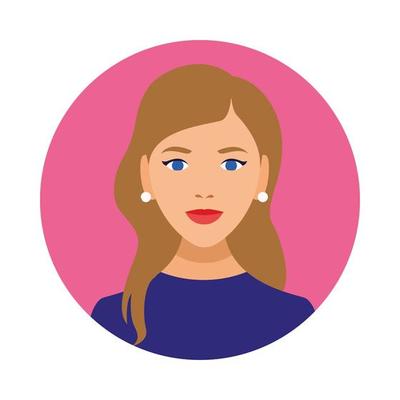 I am a writer, editor, and publisher of Grillcuisines.com – an online blog dedicated to sharing grilling tips, accessories, and recipes to encourage more people to get outside and grill.
I'm off to find out the different types of grill foods, their seasons, and how to conduct outdoor cooking properly. I'll also show you some of my grill-worthy cooking tools & accessories!