Looking for recipes using smoked salt? You're in the right place.
In the world of cooking, chefs often choose to smoke their food because it adds a distinct flavor. Smokey flavors are often associated with grilled, roasted, or smoked foods.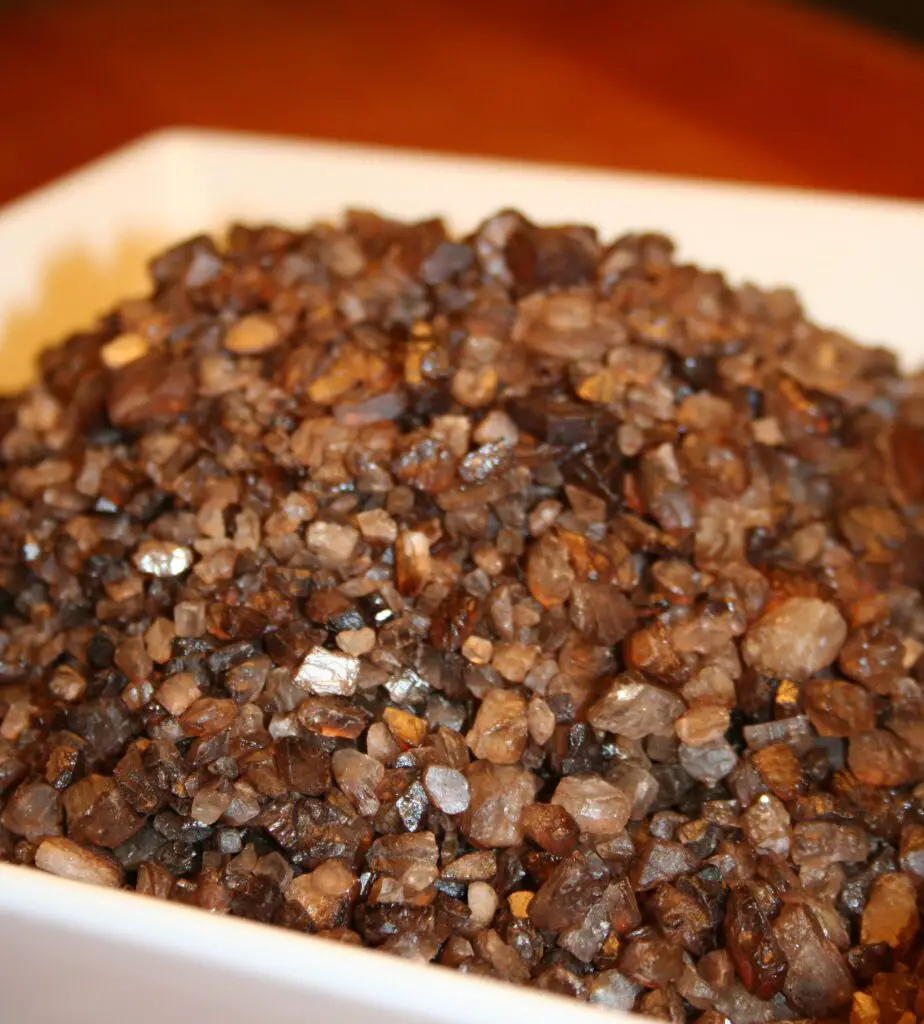 One type of salt with this quality is smoked salt. It adds a unique flavor to dishes and can transform the simplest of recipes into something extraordinary.
We can make smoked salt from any type of sea salt such as Kosher or Himalayan pink sea salt, but different woods will create different flavors. For example, hickory wood will provide a smoky flavor, and cherry wood will provide a slightly sweet flavor.
The best smoked salt is the one you make yourself, but if you don't have the time or patience for that, then there are plenty of options out there in stores.
You won't need to spend a lot of money to get a range of flavors now. Here is How to Make Smoked Salt at Home (2-Methods)
In this post, you will find a list of recipes with smoked salt that will make your mouth water. So keep reading to see smoked salt uses!
Recipes Using Smoked Salt
Some people use smoked salt to spice up their food, while others use it as a finishing touch on dishes. You can use smoked salt on any dish and it will give you an authentic smokey taste.
Kosher salt is made up of coarse crystals that are used while we are cooking the food. The subtle flavor of smoked sea salt will be completely lost if used in this way. To get the most out of your smoked salt, use it once you have cooked the food.
I have listed a few smoked salt recipes that go well with it.
Breakfast Recipes with Smoked Salt
Start your day with something special. Smoked salt is one of the easiest ways to create an elevated dish. Simply sprinkle a few pinches on your favorite egg dish―poached eggs, scrambled eggs, omelets, and more―for a breakfast that tastes like a fancy restaurant meal served to you at home.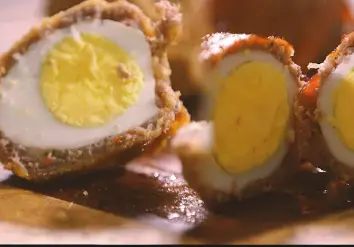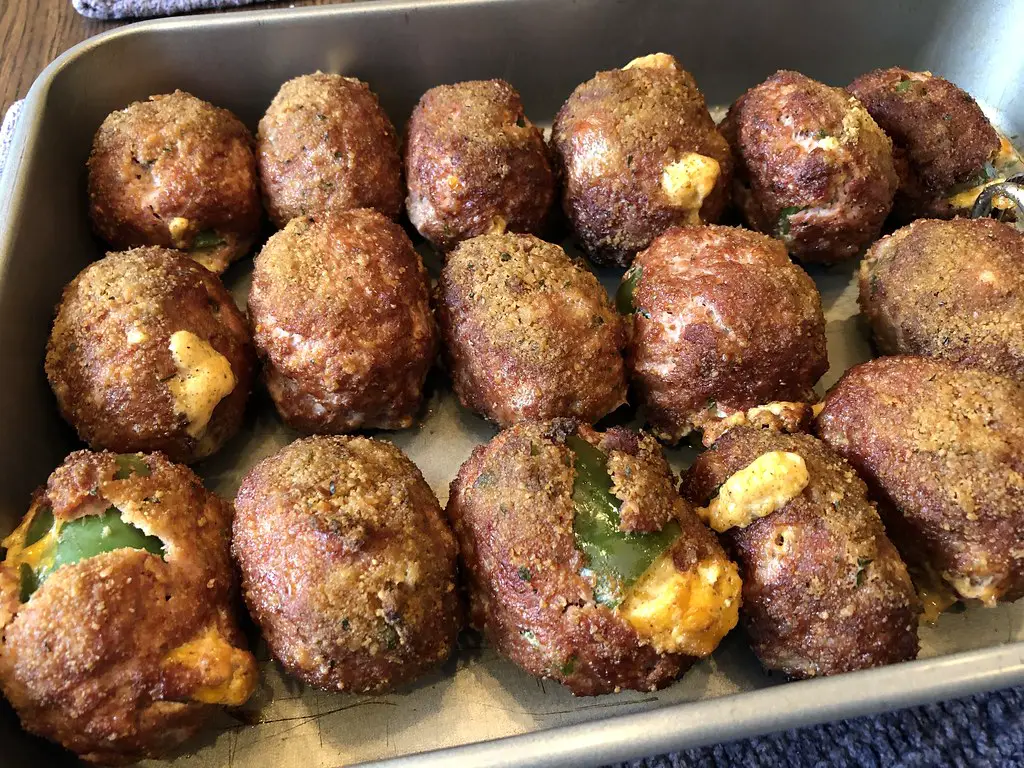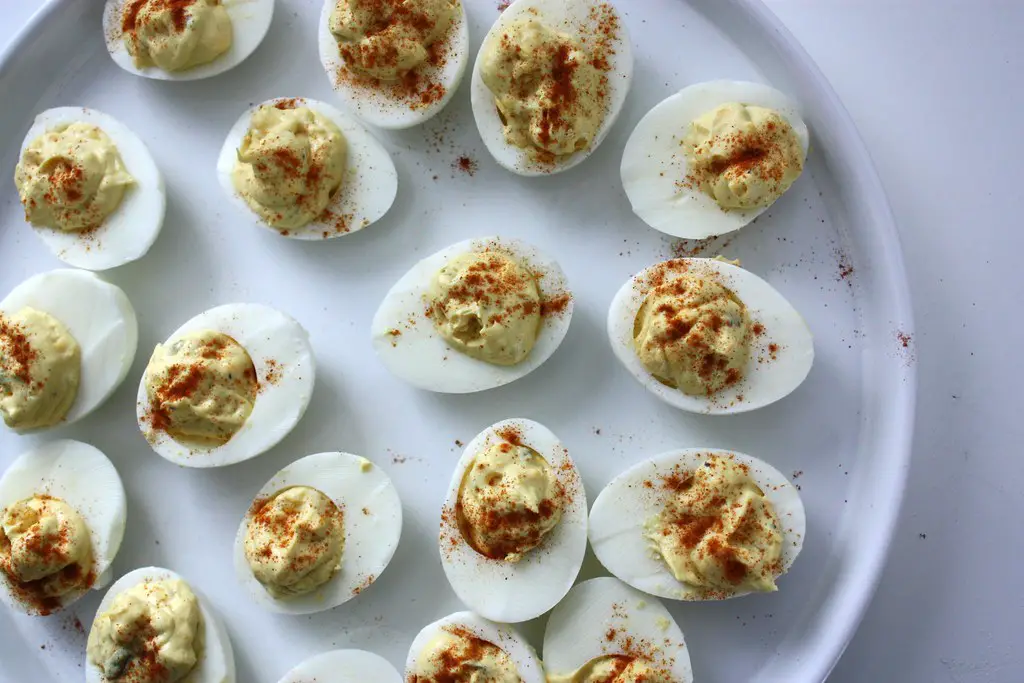 USE SMOKED SALT AS A DRY RUB FOR MEATS, POULTRY& SEAFOOD
Briskets, ribs, and chicken are some of the most popular barbecue dishes. They're all traditionally cooked for a long time in order to get a smokey flavor. However, this traditional cooking process takes a lot of time and energy. Instead, add any flavor of smoked salt to homemade seasoning and use it as a dry rub.
USE SMOKED SALT AS A GARNISH ON SOUP AND SALADS
A sprinkle of smoked salt can give soups, salads, and stews an added boost. The complex flavors in this type of salt will elevate any dish with a salty, smoky taste.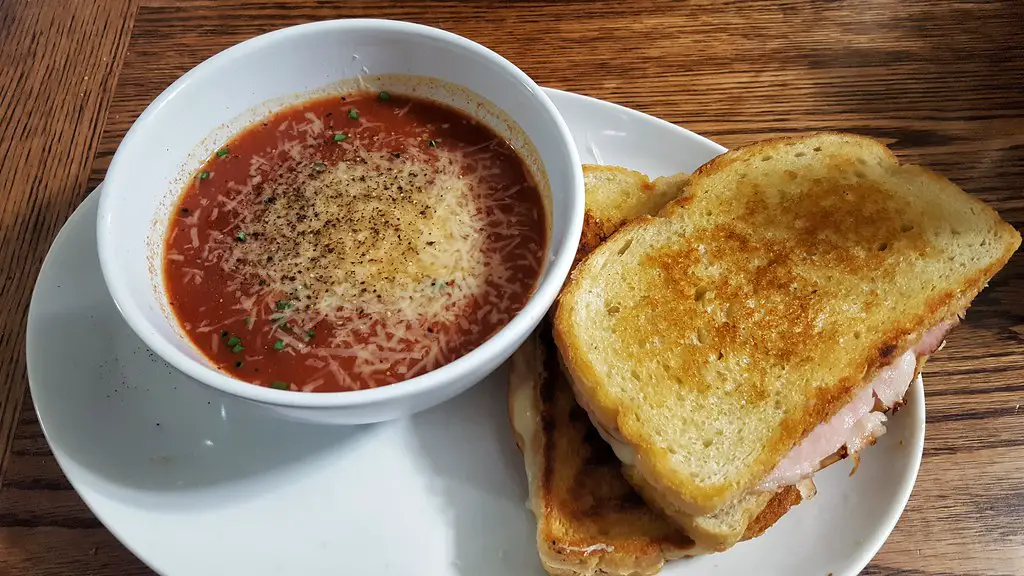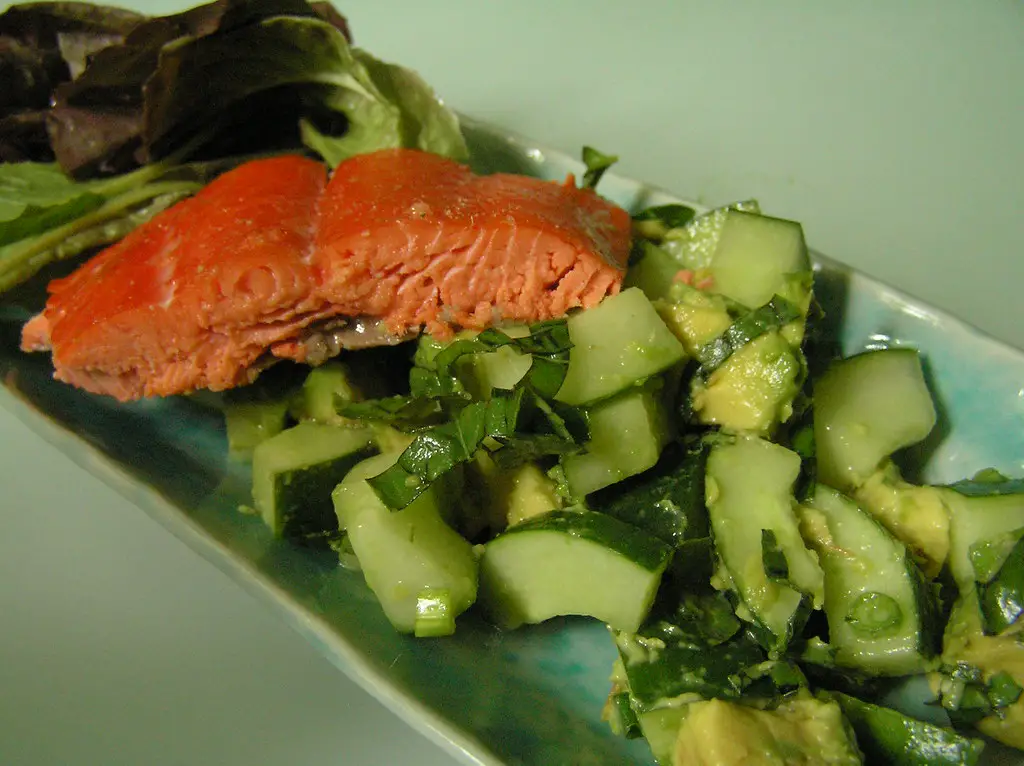 USE Smoked Salt on the Rim Of a Beverage Glass
A Bloody Mary is a classic cocktail that is usually served with a celery stalk and a lemon wedge. There are many variations to the drink, but one of the most popular is the savory version.
Add smoked sea salt to your Bloody Mary or margarita for a savory, extra-authentic experience!
USE SMOKED SALT TO SPRINKLE ON DESSERTS
Use smoked salt to sprinkle on desserts.
Add smoked flavor to your desserts and they will taste better than ever. Many people enjoy smoked flavors, and this flavor is becoming increasingly popular in desserts.
The smoke adds savory notes to the dish and can be used to enhance the flavor of other ingredients, such as chocolate, vanilla, and caramel.
One of my favorite ways to use it is in homemade salted caramel sauce. I like to amp up the salty flavor with some smoked salt flakes and sprinkle a bit on brownies or chocolate chip cookies fresh from oven.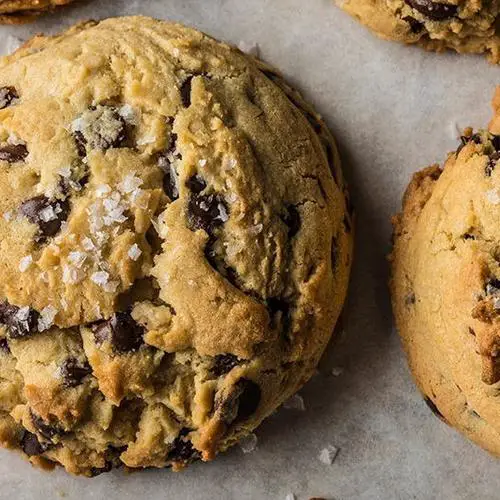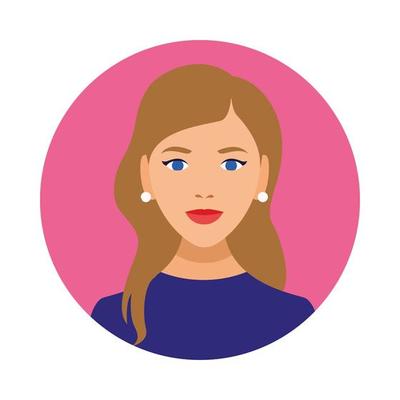 I am a writer, editor, and publisher of Grillcuisines.com – an online blog dedicated to sharing grilling tips, accessories, and recipes to encourage more people to get outside and grill.
I'm off to find out the different types of grill foods, their seasons, and how to conduct outdoor cooking properly. I'll also show you some of my grill-worthy cooking tools & accessories!