If you are looking for the best keto Blackstone recipes to try, you have come to the right place.
I know, people are much more conscious of their health than ever before. Blackstone keto recipes can help you achieve your goal.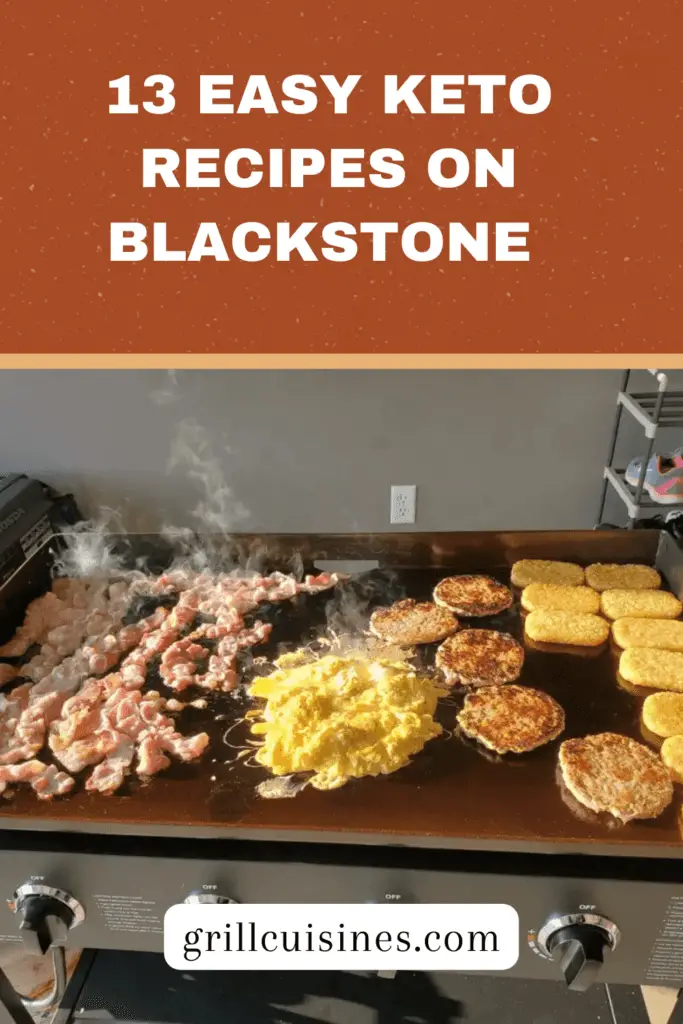 These recipes include low-carb and healthy dishes that can be made easily on a Blackstone griddle that taste as good as other meals.
Unlike other griddles, the Blackstone griddle doesn't have any Teflon or non-stick coating, which means it lets you enjoy the natural taste of your food.
The griddle is easy to use, clean, and store, and can be used for a variety of cooking tasks, including breakfast, lunch, and dinner.
Below, you can find the best Blackstone keto recipes that are easy to cook, low carb, keto-friendly, and yummy!
Blackstone Griddle Cooking Temperature Chart
Blackstone Griddle Accessories You Need To Cook Food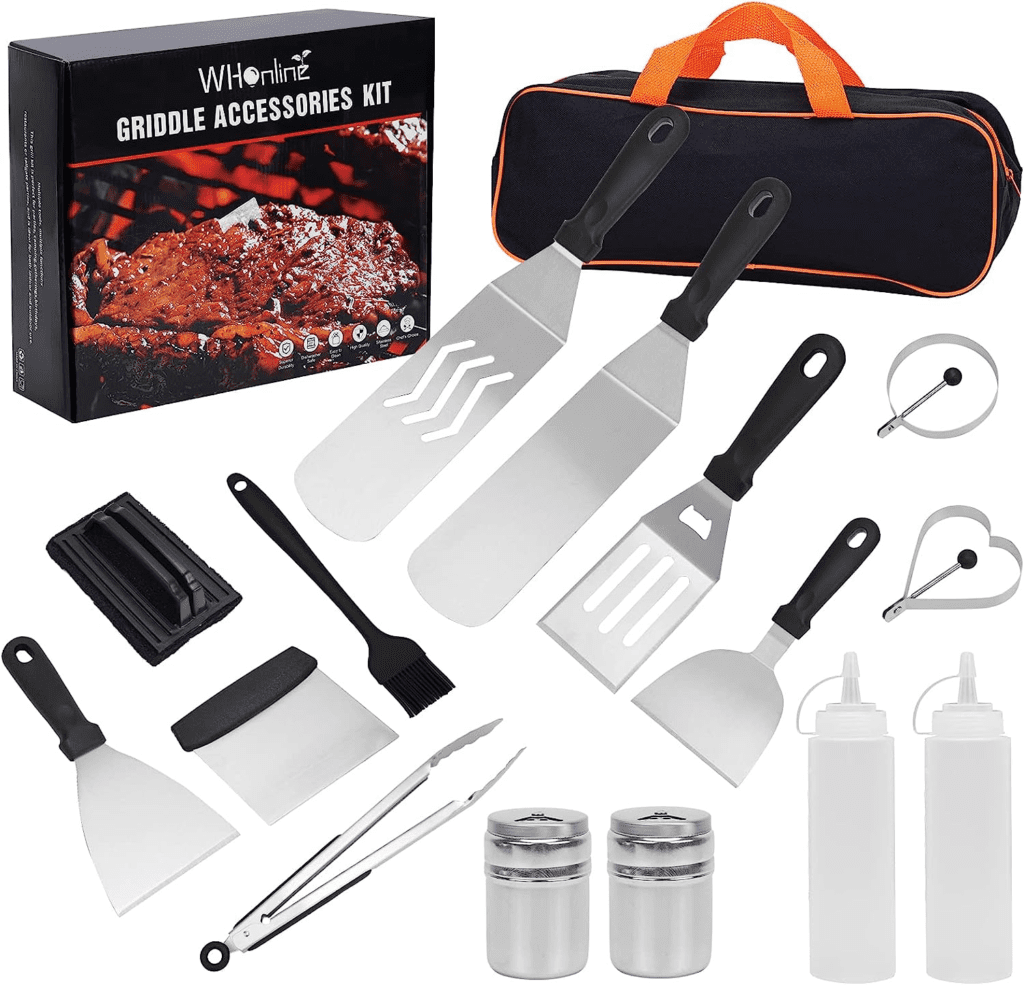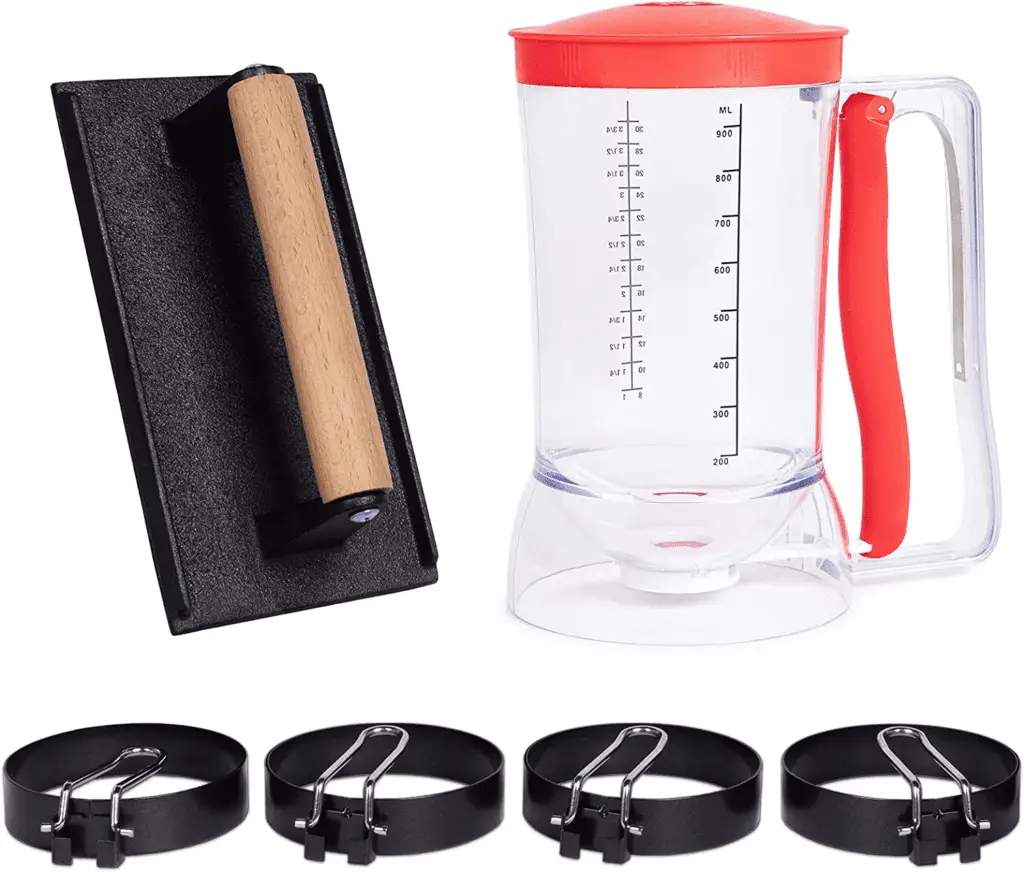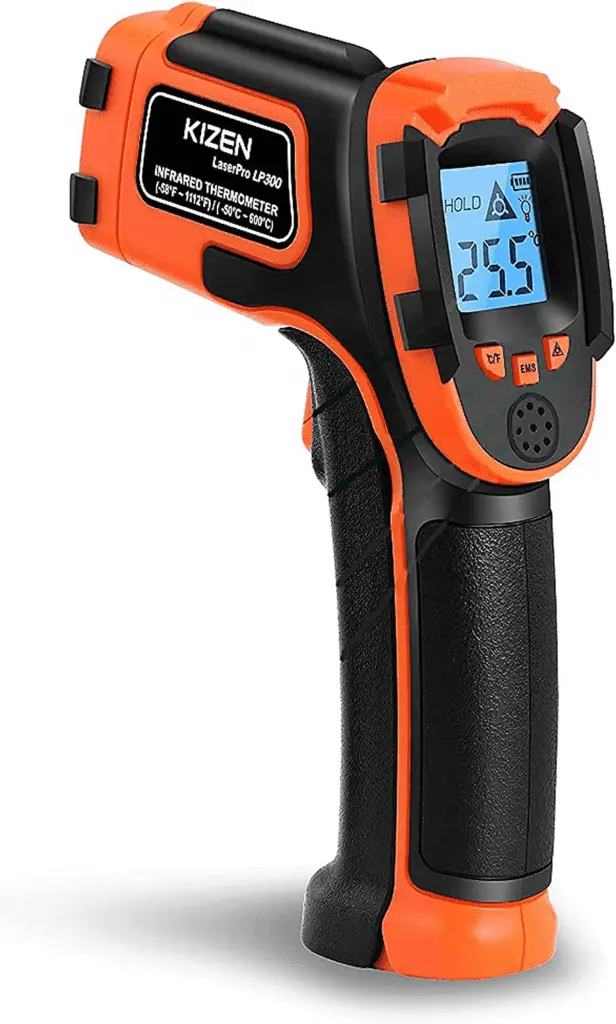 Best Keto Blackstone Recipes
Enjoy the list of the best Blackstone keto recipes below!
1. CHICKEN AND CABBAGE STIR FRY | BLACKSTONE KETO
2. Low Carb Taco Skillet Recipe | Keto Blackstone Recipes
3. EASY KETO BREAKFAST QUESADILLA ON THE BLACKSTONE GRIDDLE
4. CRACK SLAW | BEST BLACKSTONE GRIDDLE KETO RECIPES
This is one of the easiest low carb griddle recipes that you can make. Cook ground beef on the griddle with soy sauce, garlic, ginger, and red pepper flakes.
Serve over cauliflower rice with shredded carrots, sliced cucumbers, and a fried egg on top.
6. Keto Friendly Pizza Roll Ups on the Blackstone Griddle | Quick Keto On the Blackstone
7. Keto Friendly Chicken Philly Skillet on the Blackstone Griddle
8. Low Carb Salisbury Steak on the Blackstone Griddle
Slice zucchini and eggplant into thin round slices, then bread and fry them on the griddle until crispy.
Top with marinara sauce and shredded mozzarella cheese, then cook until the cheese is melted and bubbly.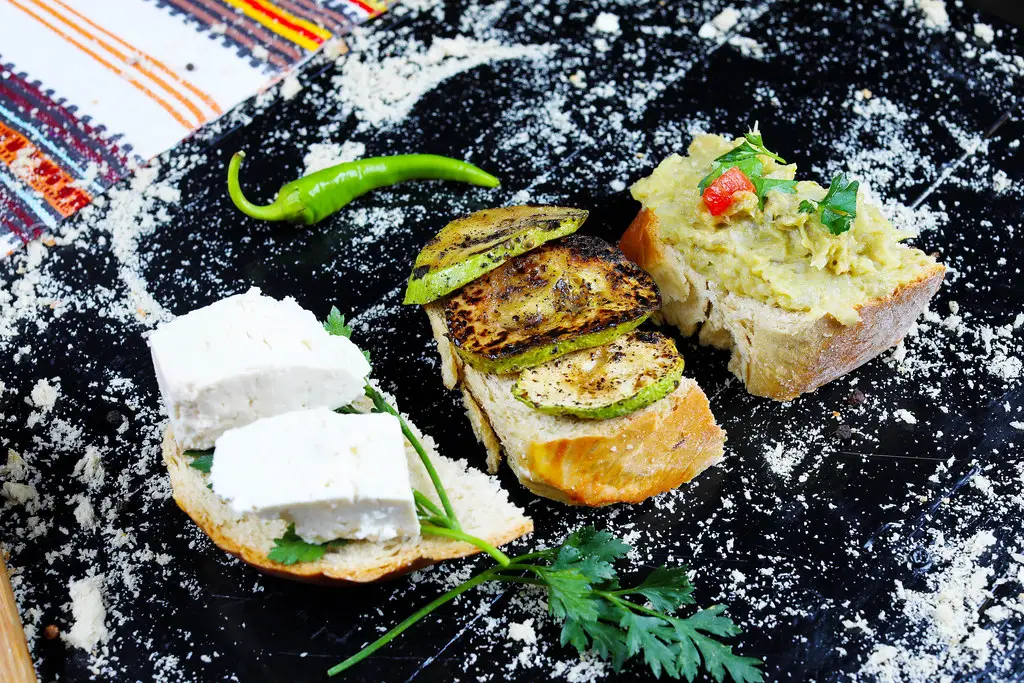 Enjoy this simple and easy low carb griddle recipe. All you need is a chicken breast, some lettuce, and designs of your choice.
Stir fry the diced chicken breast on the griddle and toss with buffalo sauce. Serve the chicken in lettuce wraps with sliced celery and blue cheese dressing.
Bacon wrapped grilled vegetables! Yum
And bacon, in my opinion, just makes everything better!
On the Blackstone griddle, these asparagus stalks wrapped in bacon are delicious and required no preparation.
Wrap asparagus spears with bacon and cook them on the griddle until the bacon is crispy and the asparagus is tender. Season with salt and pepper.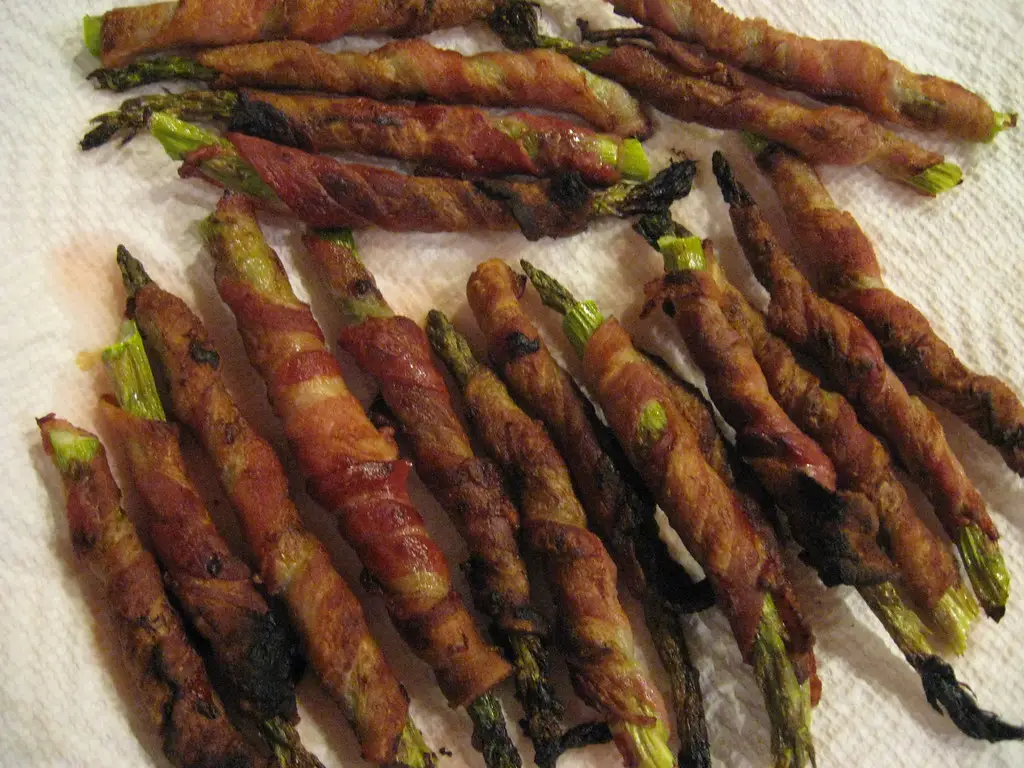 This is a true low carb food that you can make on a griddle.
Just grind up cauliflower florets in a food processor to make "cauliflower rice."
Now put some oil and cook the cauliflower rice on the griddle with some diced onions, carrots, and peas. You can choose any oil that is good to use on the griddle.
Add some cooked shrimp or chicken for added protein.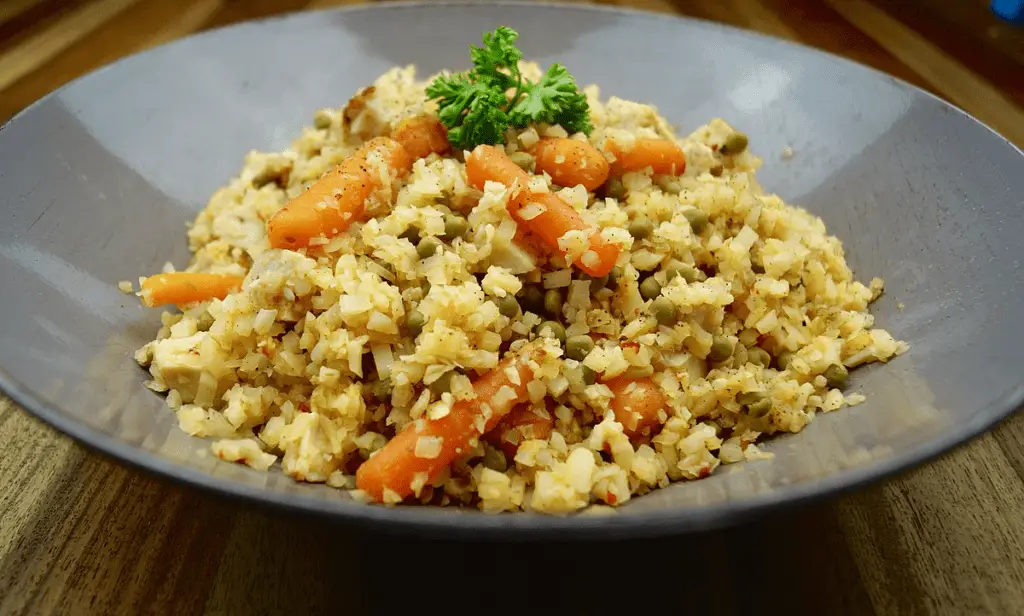 Try these keto pancakes on a Blackstone griddle!
Made with almond flour and coconut flour, these pancakes are low in carbs and high in flavor.
Mix almond flour, coconut flour, eggs, and baking powder together to make a batter.
Cook the batter on the griddle to make fluffy and delicious keto-friendly pancakes. Top with butter and sugar-free syrup.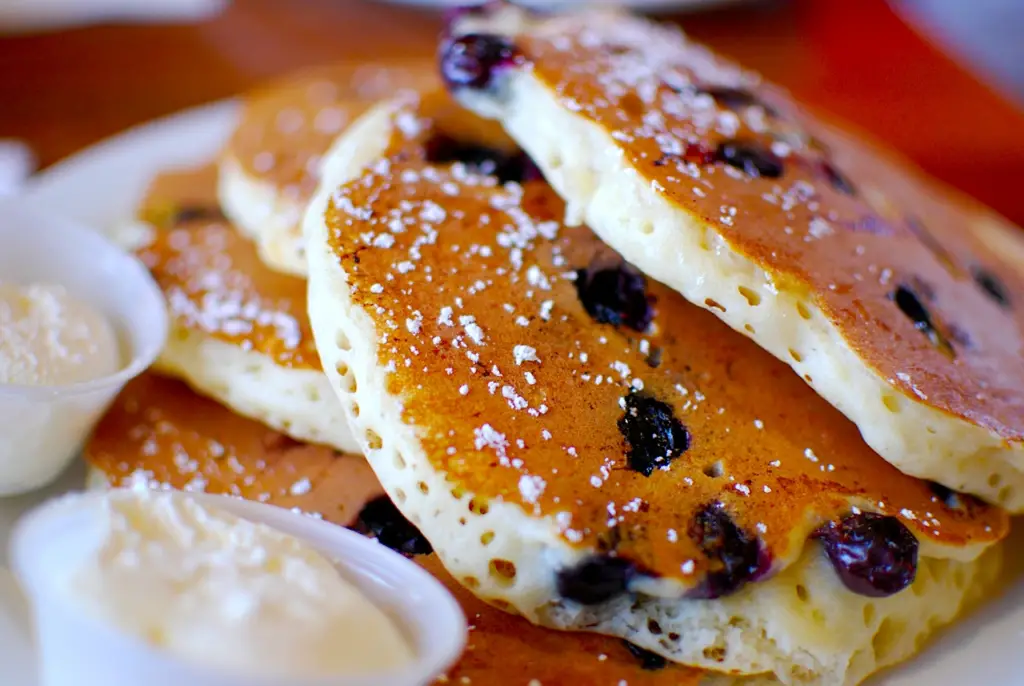 Blackstone Griddle Accessories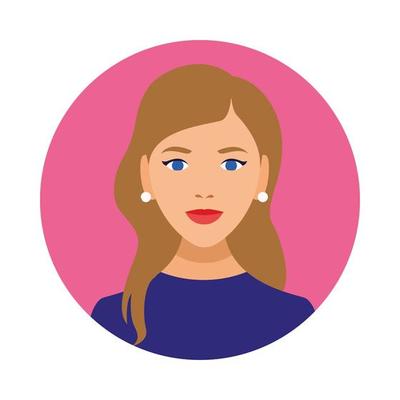 I am a writer, editor, and publisher of Grillcuisines.com – an online blog dedicated to sharing grilling tips, accessories, and recipes to encourage more people to get outside and grill.
I'm off to find out the different types of grill foods, their seasons, and how to conduct outdoor cooking properly. I'll also show you some of my grill-worthy cooking tools & accessories!