Have been wondering about The Best Blackstone Recipes? You've come to the right place!
The Blackstone cooking range offers a variety of recipes to suit every occasion. From quick and easy weekday meals to indulgent dinner party dishes, the Blackstone griddle has something for everyone.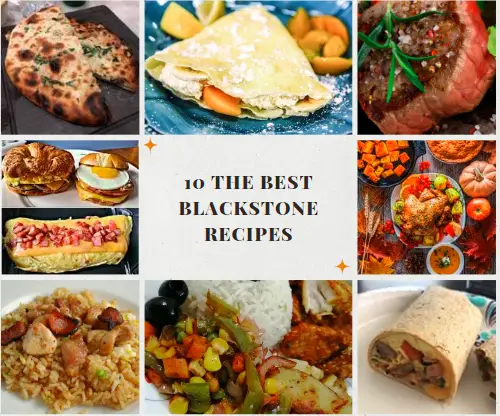 There are a lot of recipes out there, but the ones I have listed are truly the best.
The recipes are healthy and delicious, but they're also quick and easy to make.
You'll find everything from Blackstone breakfast recipes to Blackstone griddle lunch and dinner ideas.
If you don't have a Blackstone Griddle, no need to worry.
All the recipes in this article are still suitable for different types of flat top grills, griddles like Presto electric griddles, Camp Chef and Traeger Griddles.
BEST BLACKSTONE RECIPES FOR BREAKFAST
Blackstone Breakfast Loaded Hash Browns with Sausage and Egg Recipe
Everyone can make really easily this yummy Blackstone breakfast recipe, AND it's perfect if you want to host a whole crowd on Thanksgiving or Christmas morning. The flavors coming out of this recipe are amazing and not too many ingredients mean it's ready in 30 minutes or fewer!
This is one of those dishes that can be served as dinner. I personally find it's easier to cook when it's not a workday – the prep time isn't any different, but the results are delicious and filling!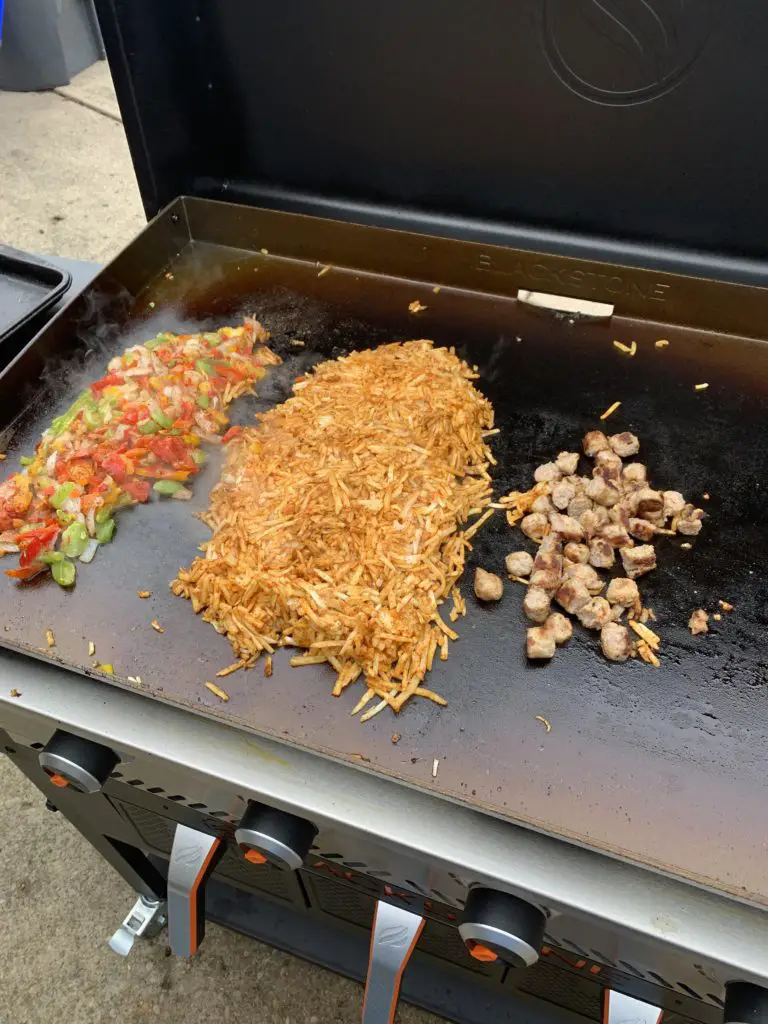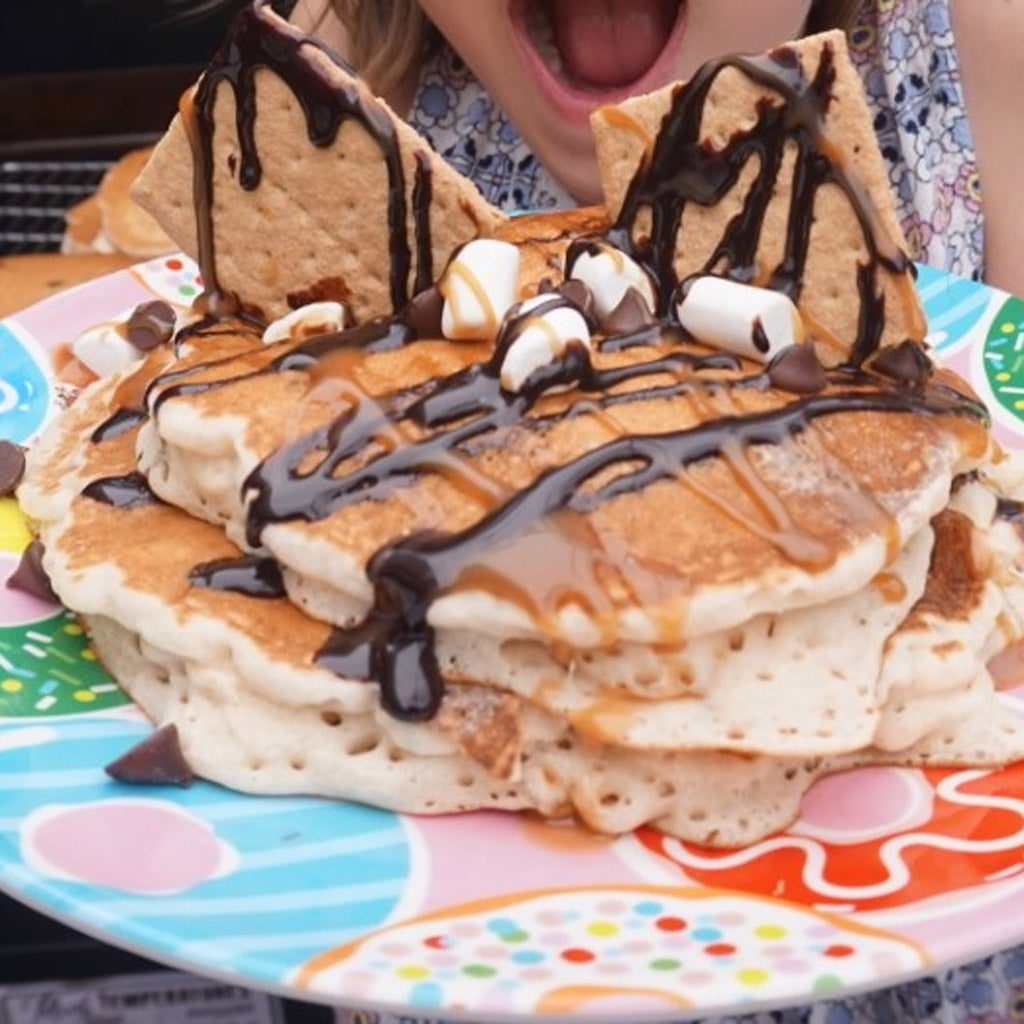 Recipe by Todd Toven https://blackstoneproducts.com/blogs/recipes/smores-pancakes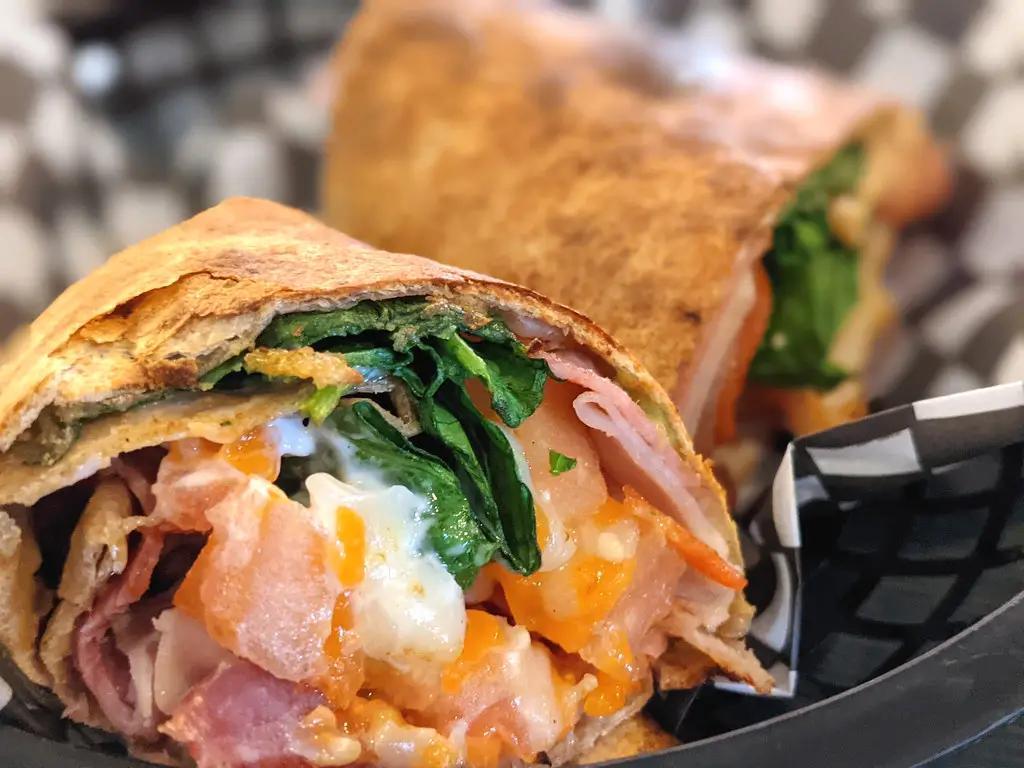 One option for the best Blackstone recipes is 'crepes'.
With crepes, you do need some patience. One way to save time on first-time cooks is to let the batter sit in the fridge an hour before cooking. You may have difficulties at first when it comes to making your crepes thin and smooth. I recommend practicing it a few times!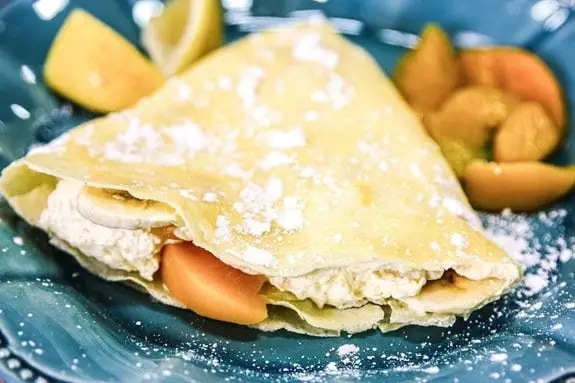 BLACKSTONE BREAKFAST KIT
The Blackstone Breakfast Accessories are must have in order to make these recipes.
The Blackstone breakfast kit provides everything you need for breakfast recipes. It features a 6-in-1 griddle, an egg ring, and more so that you can make your favorite recipes.
BLACKSTONE RECIPES FOR LUNCH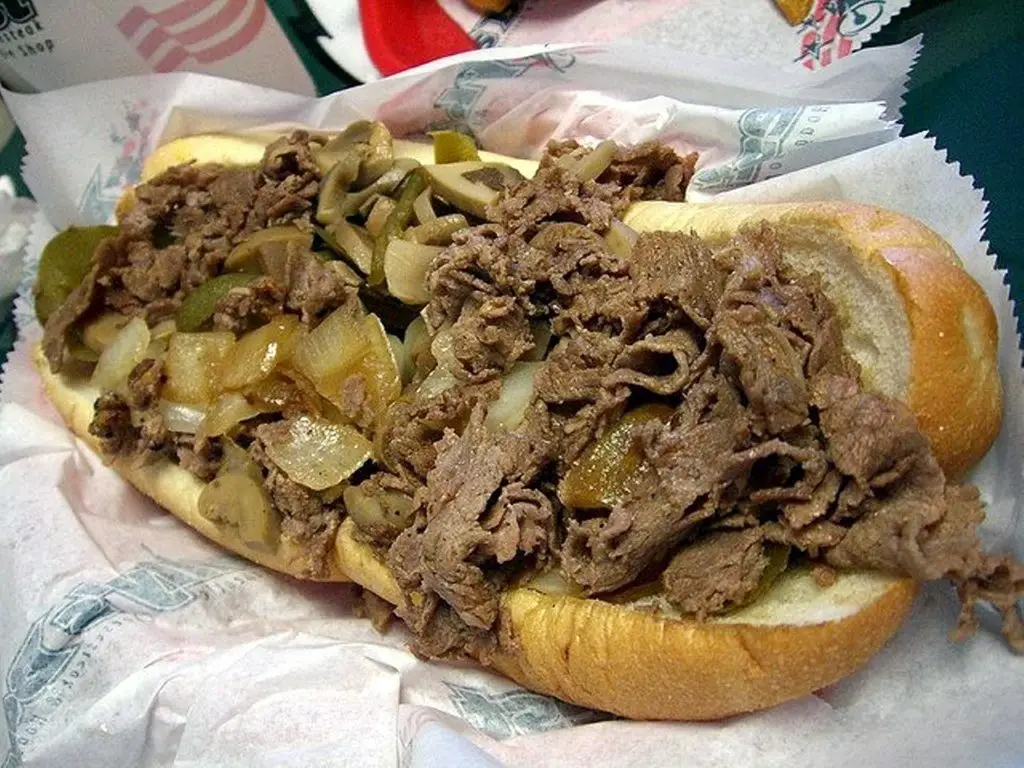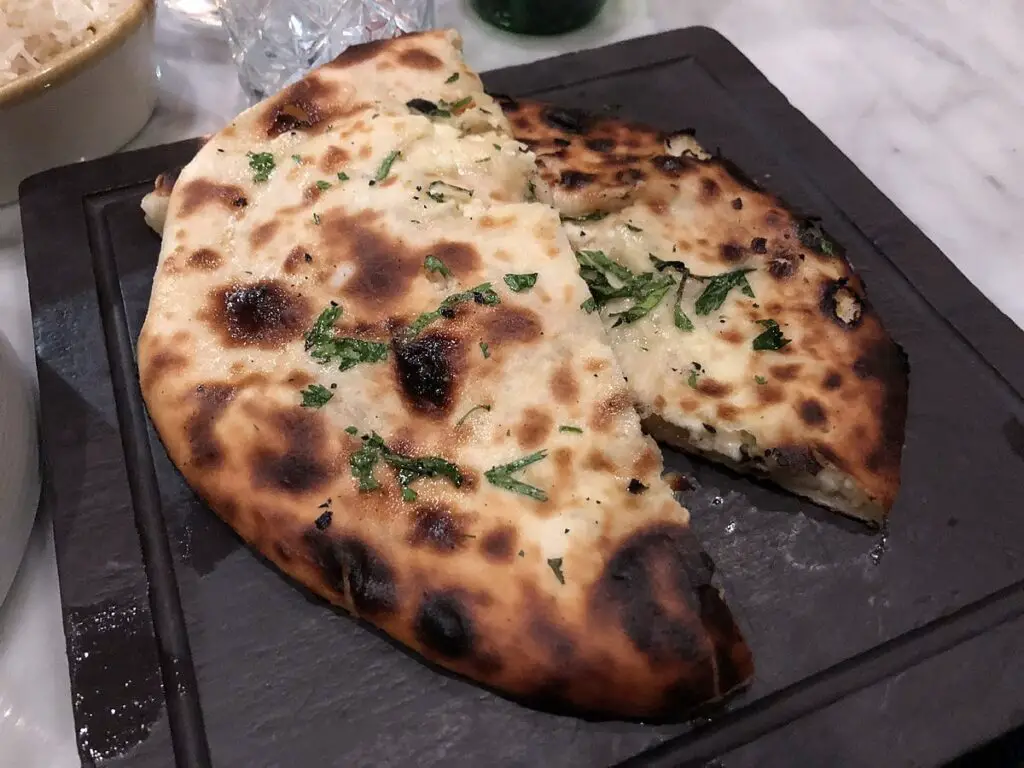 NAAN PIZZA ON BLACKSTONE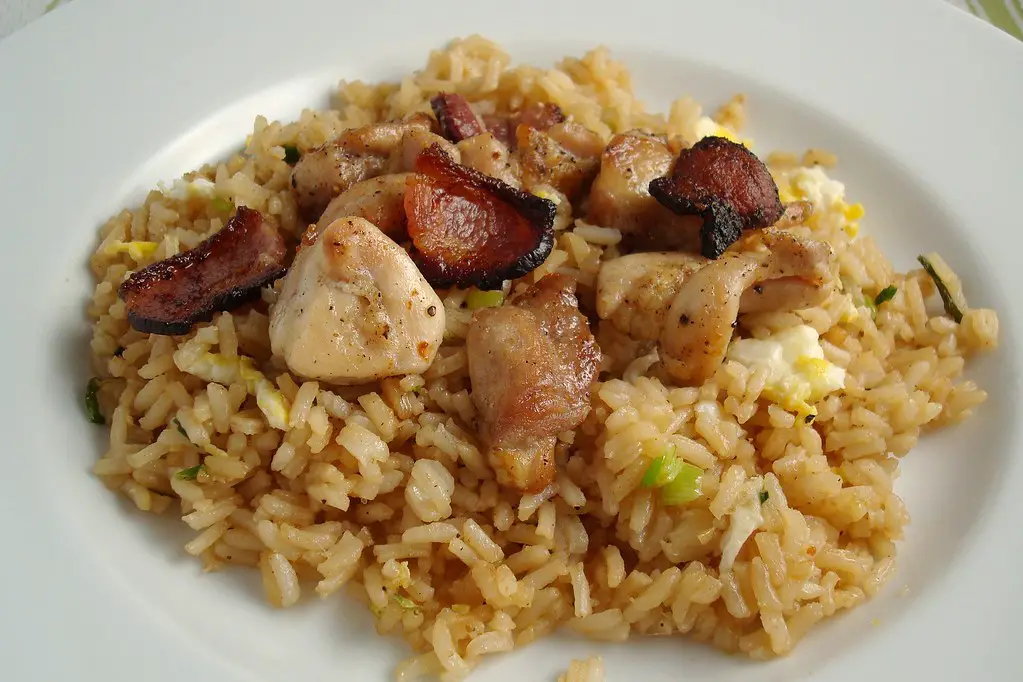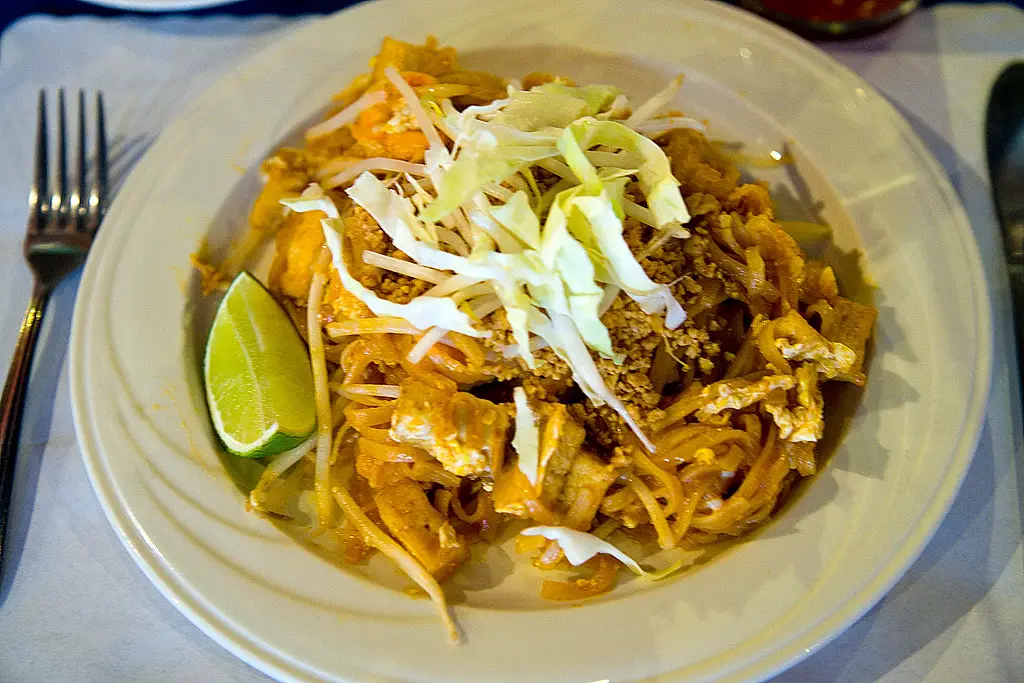 BLACKSTONE RECIPES FOR DINNER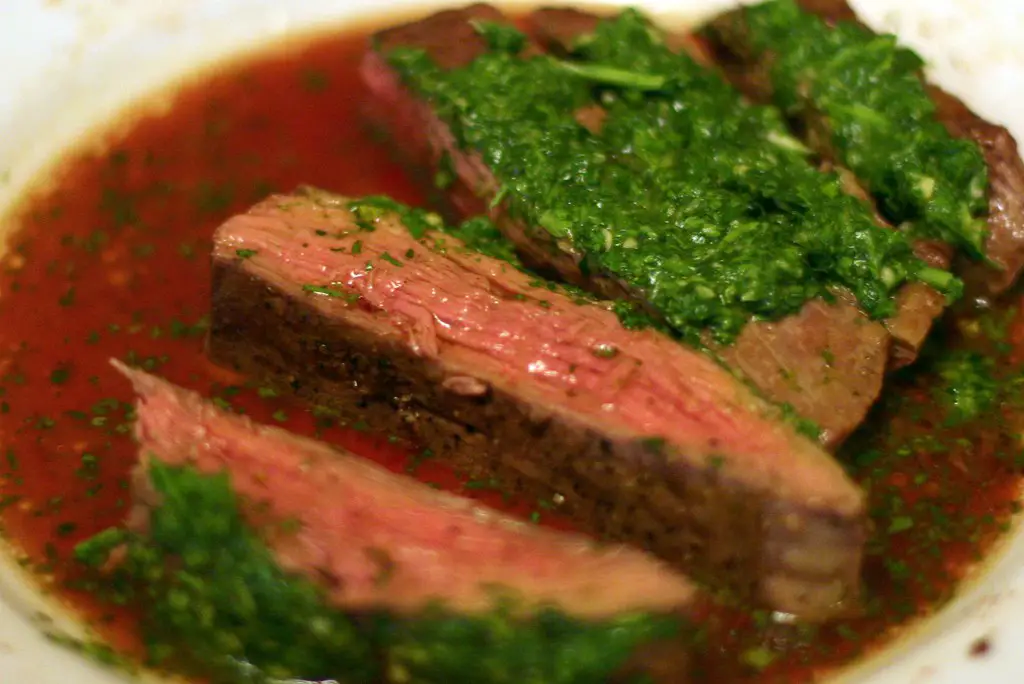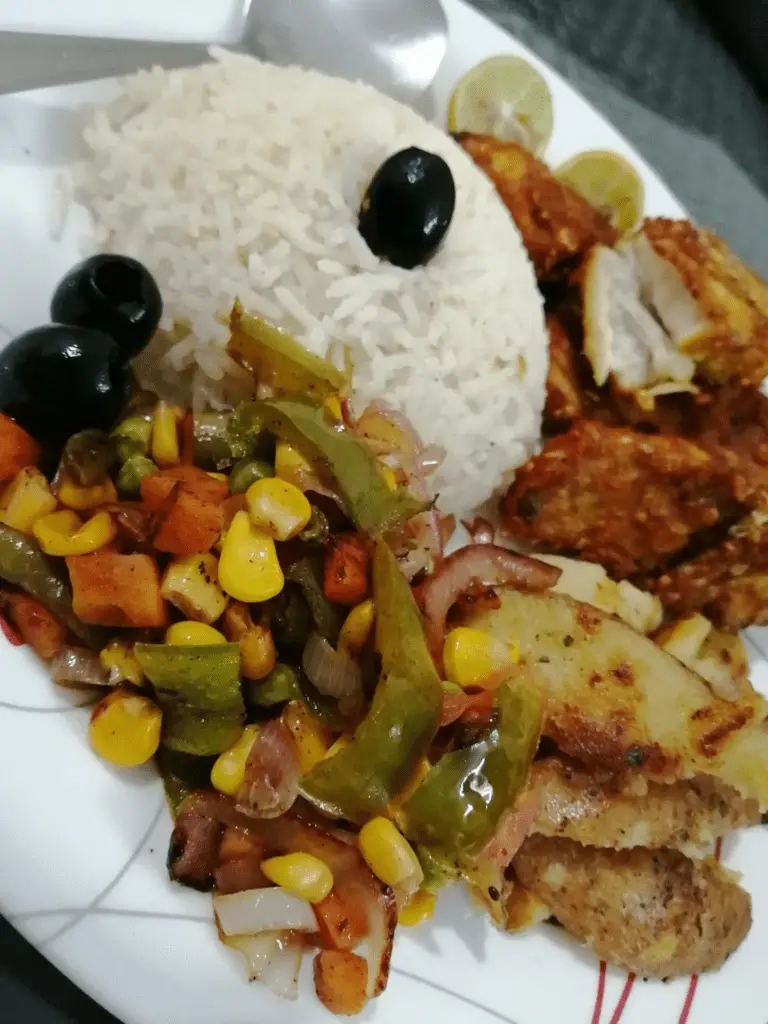 Surf and Turf with Frisee Salad On Blackstone
Related Articles:
I am a writer, editor, and publisher of Grillcuisines.com – an online blog dedicated to sharing grilling tips, accessories, and recipes to encourage more people to get outside and grill.
I'm off to find out the different types of grill foods, their seasons, and how to conduct outdoor cooking properly. I'll also show you some of my grill-worthy cooking tools & accessories!