Smoked desserts are made by grilling fruits in a smoker. The process of smoking the fruit creates the flavor, texture, and color of the dish.
It's surprisingly easy to make delicious smoked fruit desserts on the pellet smoker with a smokey flavor. It's not hard to do while you are eating the main meal that you just cooked in your Traeger Pellet Grill/Smoker. You do not need to turn your oven on. This is something that many people enjoy on hot summer days.
I usually make smoked desserts with apples, peaches, plums, pears, pineapples, or cherries. I serve them cold with cream or ice cream.
We can find smoked Fruit Desserts in many restaurants and food trucks around America.
10 Traditional Smoker Desserts
The Best Smoked Desserts Recipes To Make On Smoker or Grill
1. Smoked Apple Pie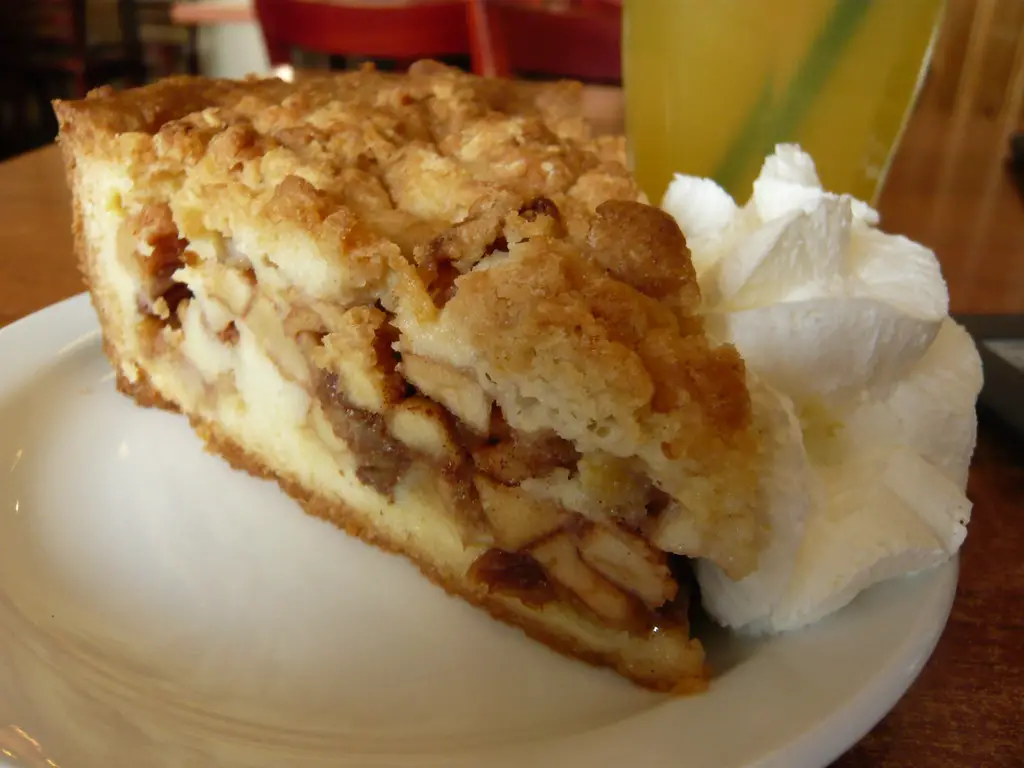 The aroma of cinnamon & nutmeg is exquisite. It will certainly tantalize your taste buds. You can prepare this smoked fruit dessert earlier and wrap it in foil. Later on, you can put this on the grill and leave it on your own for 20 minutes before it's ready to be served.
View the full recipe.
2. Smoked Pumpkin Pie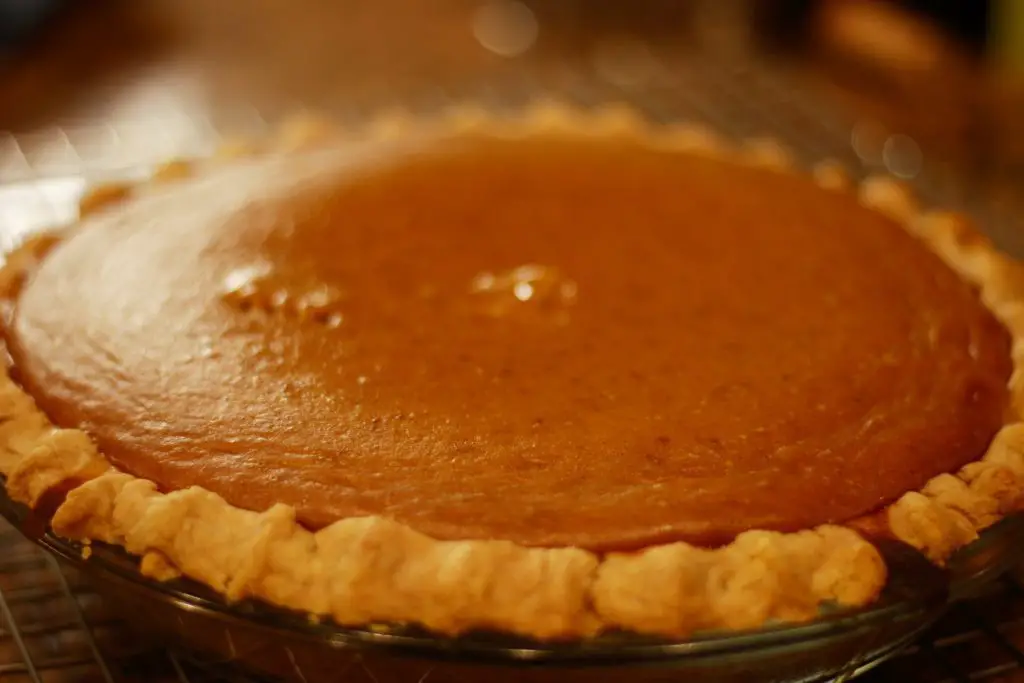 This Thanksgiving dessert is one of the easiest and most delicious recipes you can make. It's perfect for bringing to a Thanksgiving party and will have your guests talking about it for weeks!
I created this recipe with store-bought pie crust, but you can easily make your own (I use this gluten-free pie crust mix)
The smoked pumpkin pie incorporates smoked ingredients and conventional flour to create a sweet, flaky crust. The constituent components of the pie are mixed together in preparation before being cooked and finished in a smoker.
View the full recipe.
3. Smoked Fruit Kabobs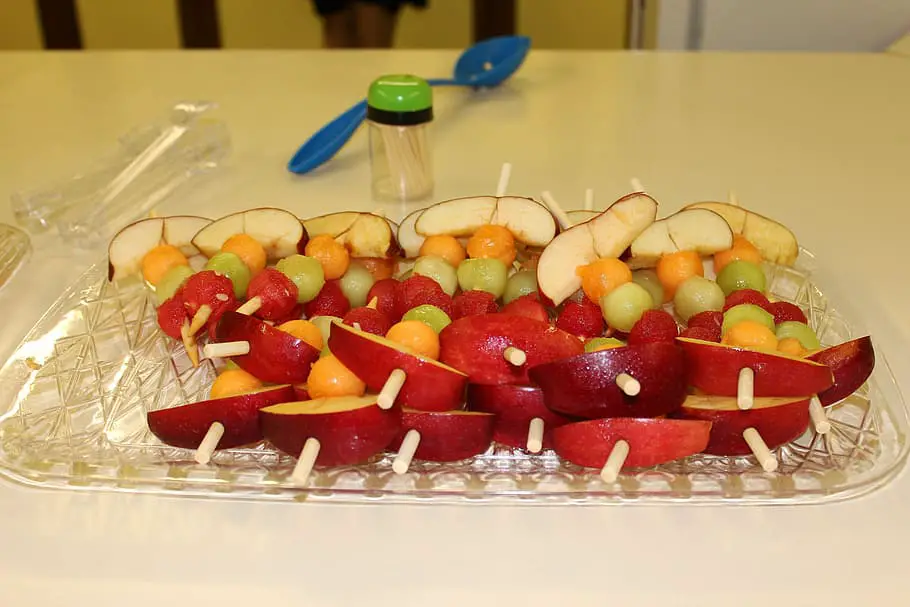 It is one of the easy smoked desserts. One way to give your fruit a smoky flavor and a caramelized taste is by grilling them. When they are over the fire, the natural sugars will caramelize and give that sweet taste. In the summer, fruit desserts like grilled fruits become popular!
Most people are skeptical of grilling fruit, but once you try it, you'll realize that it's actually a sweet &delicious dessert that takes just minutes to prepare. You won't even need a complicated recipe.
For this smoked dessert of grilled fruit kabobs, strawberries, cantaloupe, pineapples, and bananas are used.
View the full recipe.
4. Grilled Pineapple Sundaes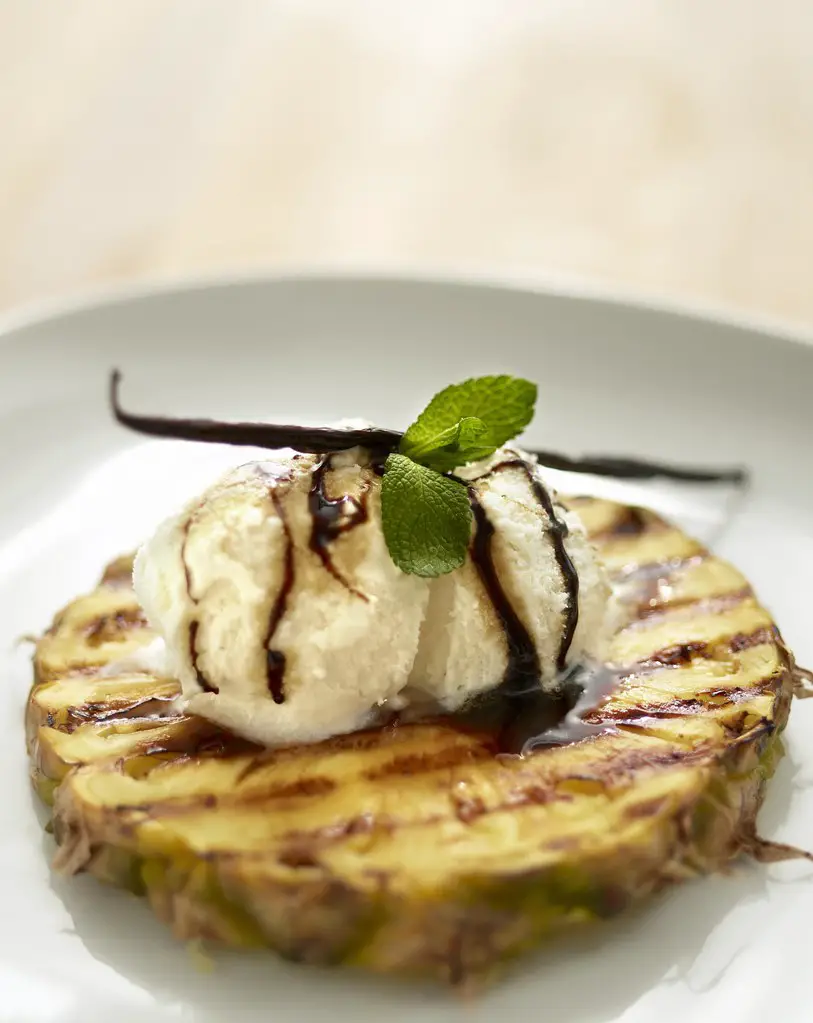 A sundae is a dessert consisting of ice cream, syrup, and whipped cream served in a tall glass, typically with an edible garnish. This sundae has pineapple and coconut as the main ingredients.
If you're in the mood for a sweet treat, there's nothing better than this decadent dessert: the warm, caramelized pineapple is topped with rich dulce de leche, a scoop of vanilla ice cream, and finishing it off with a pinch of coconut flakes.
View the full recipe.
5. Smoked Chocolate Banana Bread Pudding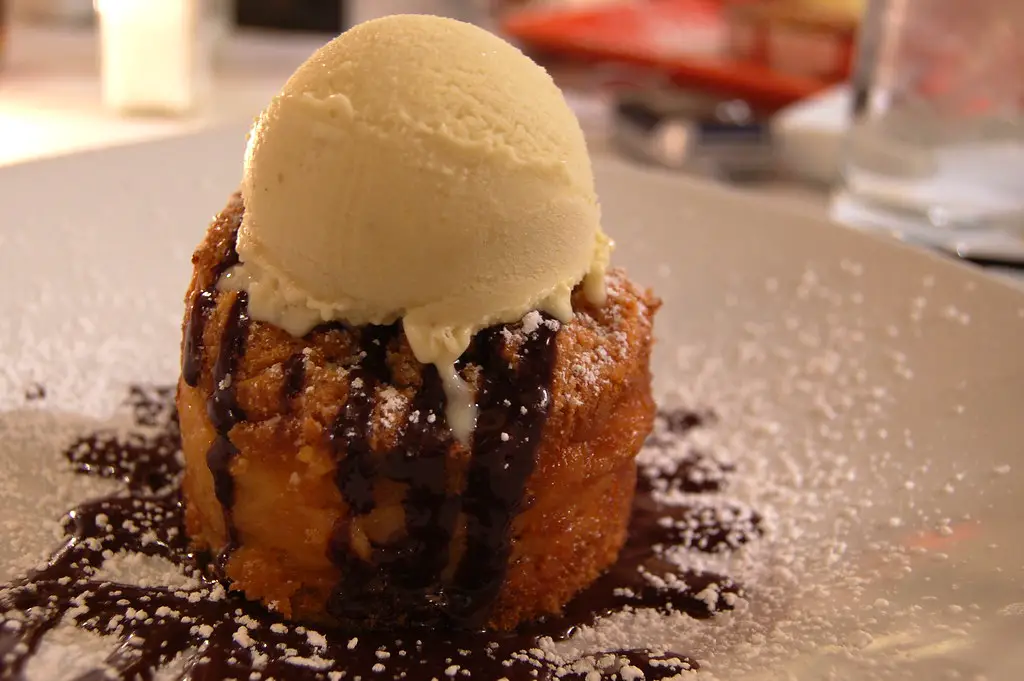 This is a popular smoked dessert recipe that has been around for some time. It's typically made with bananas, bread, sugar, chocolate, and butter.
This cinnamon, vanilla, and smoky twist is one that you might not have tried before.
View the full recipe.
6. GRILLED STONE FRUIT WITH BERRIES & CREAM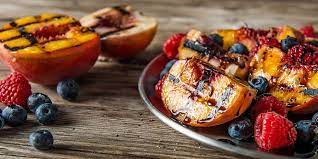 Now is the time to try wood-fired desserts. Grilled Stone Fruit with Berries & Cream is a dish that combines the sweetness of stone fruit and the tartness of berries.
Fresh stone fruit is a term that refers to fruits that are not processed or canned, meaning they are picked off the tree or vine when ripe, and then eaten or sold immediately.
Stone fruit is a category of foods that includes peaches, plums, nectarines, cherries, and apricots. These fruits are usually eaten out-of-hand or used in baked goods.
It's a healthy dessert that's low in sugar, gluten-free, and vegan. The fruit is grilled for about 10 minutes on each side until it's nice and caramelized.
Berries and cream are a classic pairing, and this recipe is no exception.
In this Traeger smoked dessert recipe, I cooked stone fruit with some grilled marks on a Traeger pellet grill, mixed with a balsamic reduction, and topped with homemade whipped cream for a smooth finish.
View the full recipe.
7. Fresh Berries, Chocolate and Cake Skillet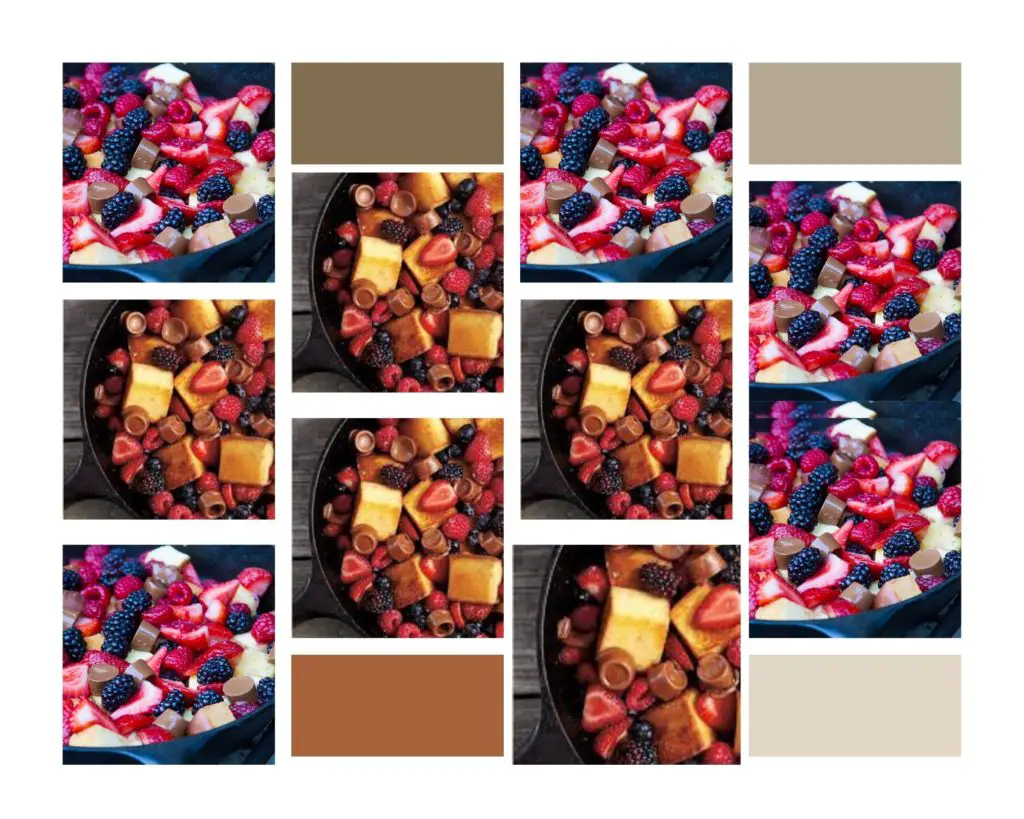 An irresistible dessert that's perfect for sharing. Have the spoons around and enjoy it right out of the skillet!
Add caramel and brownies with nuts to this dish to add an extra layer of decadence. Serve the smoked dessert with vanilla ice cream. It will complement your next meal perfectly.
View the full recipe.
Wrapping it up: Best Smoked Desserts Recipes
It's really easy to create multiple tasty smoked desserts on the smoker and grill!
If you have never tried making dessert on your grill, we hope this article has you convinced. The key to these best smoke desserts is a blend of sweet and savory flavors that work together with an amazing smoky flavor.
Related Articles:
5 Tips For Baking On A Pellet Grill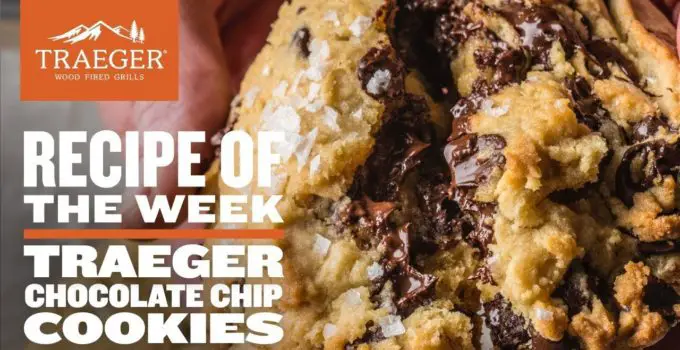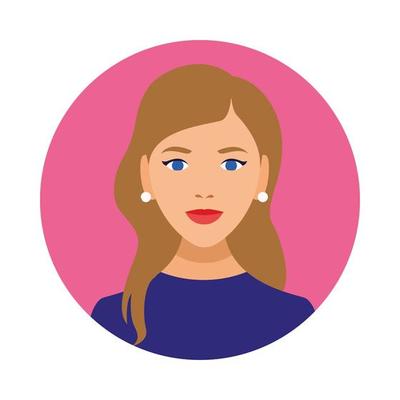 I am a writer, editor, and publisher of Grillcuisines.com – an online blog dedicated to sharing grilling tips, accessories, and recipes to encourage more people to get outside and grill.
I'm off to find out the different types of grill foods, their seasons, and how to conduct outdoor cooking properly. I'll also show you some of my grill-worthy cooking tools & accessories!