Are you tired of the endless battle between eating healthily and satisfying your taste buds? Say goodbye to that dilemma! Here are the 20 Irresistibly Healthy Griddle Recipes to add to your rotation!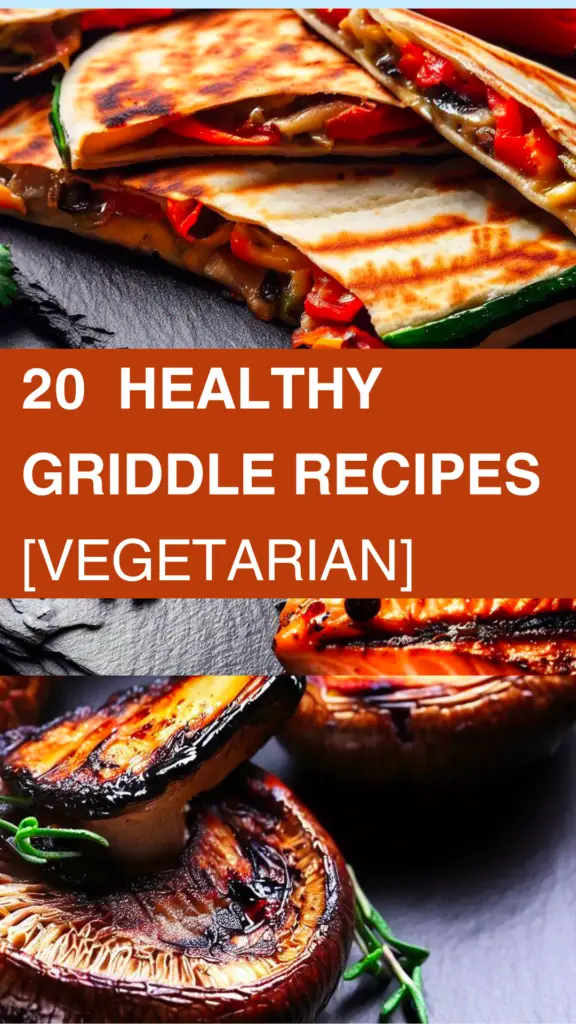 We understand that you crave mouthwatering dishes that are both delicious and wholesome, and that's exactly what you'll find here.
If you own a Blackstone Griddle, exploring the Blackstone Recipe book and accessories can elevate your grilling experience to a whole new level.
So let's get started!
20 Best Healthy Griddle Recipes
Whether you're a seasoned griddle guru or a beginner eager to explore the world of outdoor cooking, our recipes cater to all skill levels.
From vegetarian delights like Grilled Portobello Mushrooms to protein-packed wonders like Turkey and Veggie Stir-Fry, each recipe is an adventure waiting to unfold.
Ready? Here are Healthy Griddle Recipes the whole family will enjoy. Let's dive right in. 
This nutritious recipe is ready in a few minutes and can be served with any main Blackstone meal and add a healthy touch to your outdoor barbeque parties.
You simply toss in your broccoli florets on a Blackstone griddle with some seasoning and will be enjoyed even by picky eaters.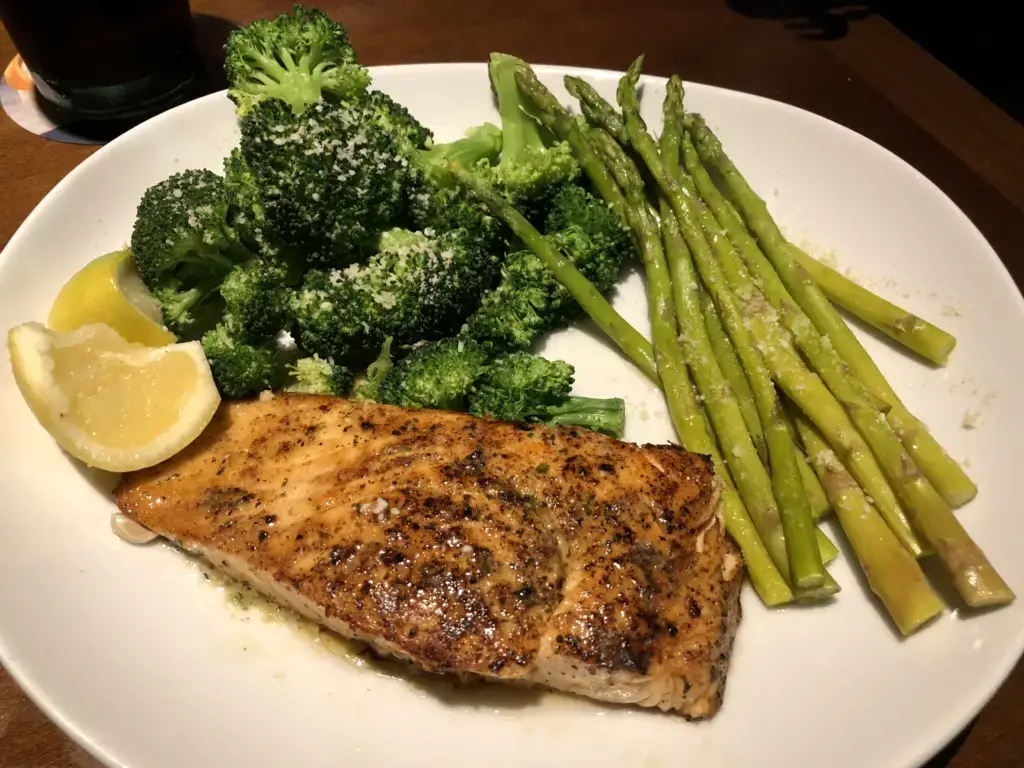 Indulge in these Grilled Vegetable Quesadillas, a fusion of healthy Blackstone griddle recipes. Loaded with vibrant veggies, these quesadillas are a delight for both your taste buds and your health-conscious mind.
 This recipe is a perfect balance of flavors and textures on your Blackstone griddle, making this a go-to choice for a quick and nutritious meal.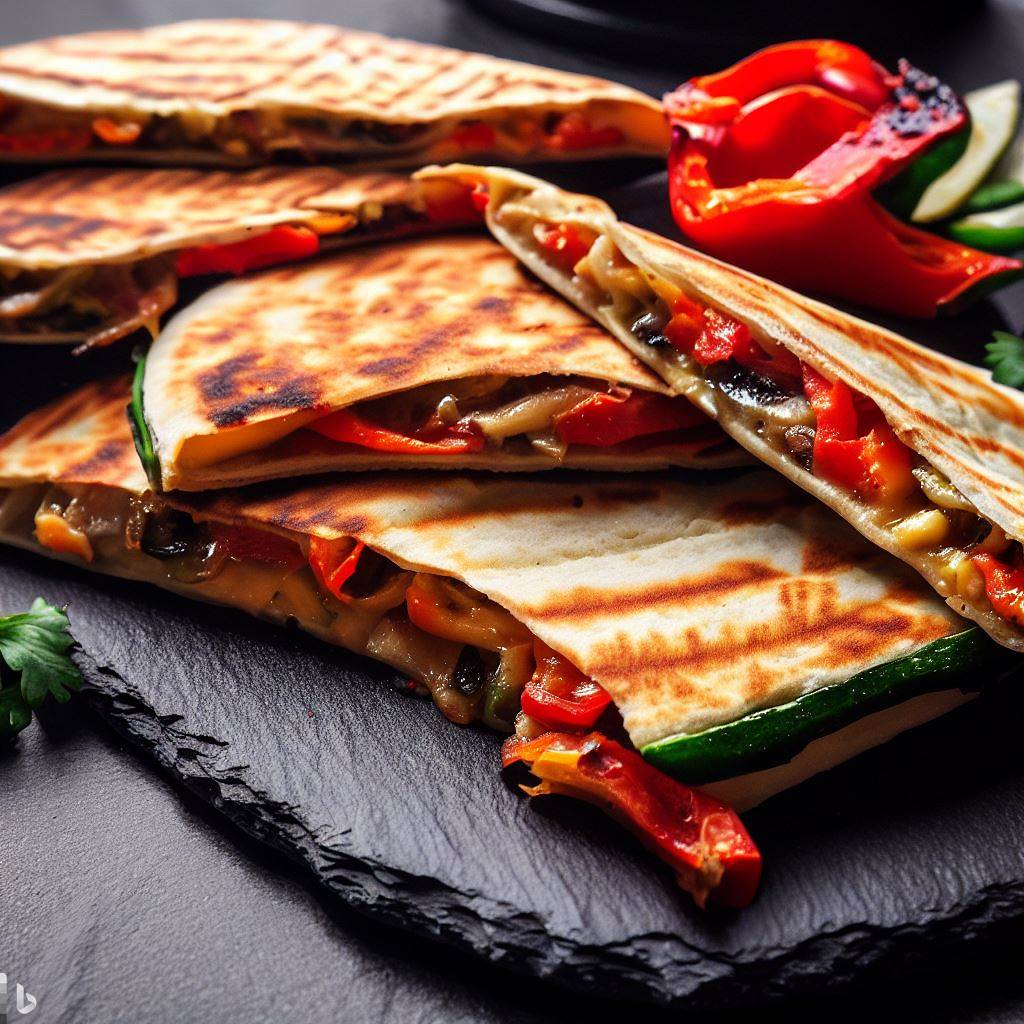 Transport your taste buds to Greece with these mouthwatering Greek Chicken Gyros, crafted on your trusty Blackstone griddle.
Succulent marinated chicken, crisp veggies, and creamy tzatziki sauce come together in a warm pita, creating a Mediterranean masterpiece. This healthy outdoor griddle recipe is a surefire hit for a satisfying meal.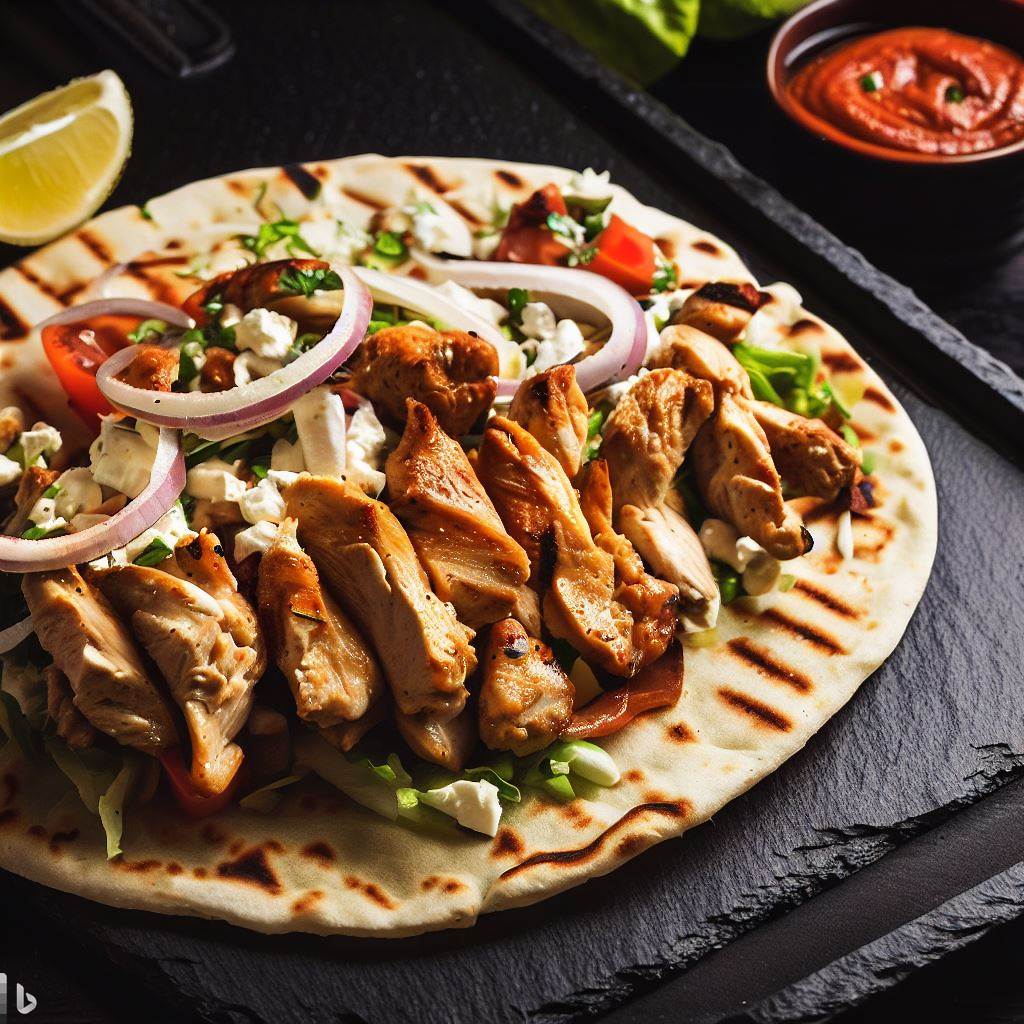 Elevate your outdoor griddle game with this simple yet elegant Salmon and Asparagus dish.
These healthy Blackstone griddle dinner recipes feature tender grilled salmon fillets paired with perfectly charred asparagus, all seasoned to perfection. Enjoy a nutritious and delicious dinner in no time.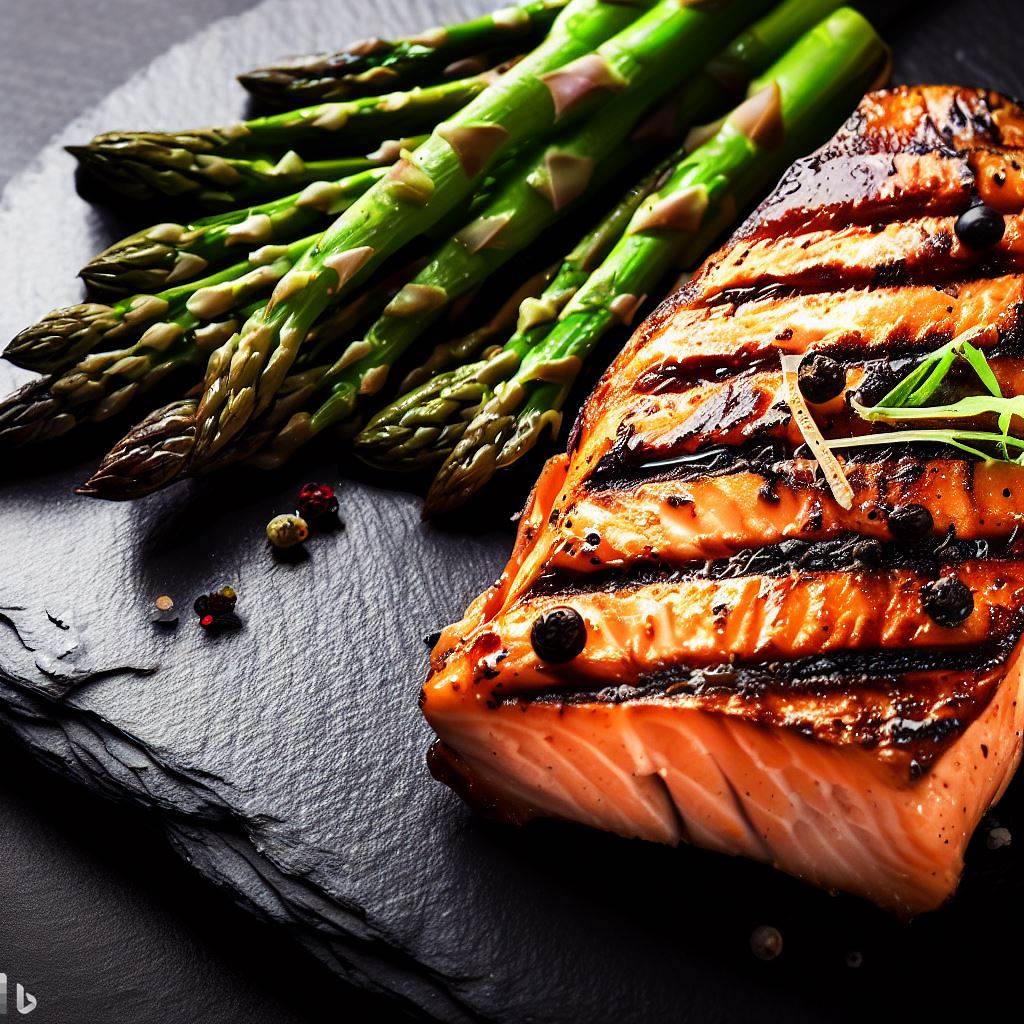 Take your taco experience to new heights with these Sweet Potato and Black Bean Tacos. Dice sweet potatoes and sauté them on the griddle until they're crispy and caramelized.
Combine them with black beans, diced tomatoes, and a sprinkle of cilantro. Serve in whole wheat tortillas with a dollop of Greek yogurt for a nutrient-packed taco night that's both filling and delicious.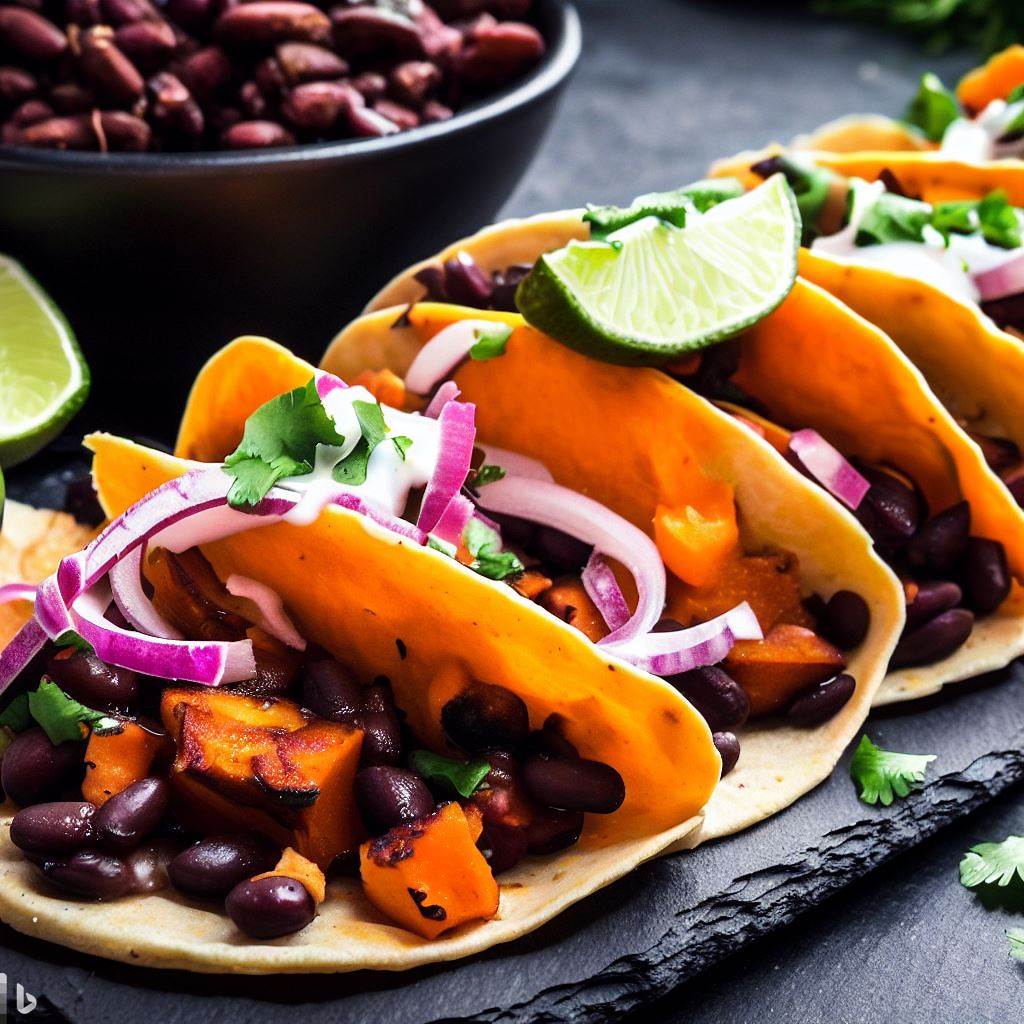 Start your day with a wholesome twist on traditional pancakes. These Banana Oatmeal Pancakes are made with ripe bananas, rolled oats, and a hint of cinnamon.
Blend the ingredients, pour onto your griddle, and cook until golden brown. They're gluten-free, high in fiber, and naturally sweetened, making them a guilt-free breakfast option.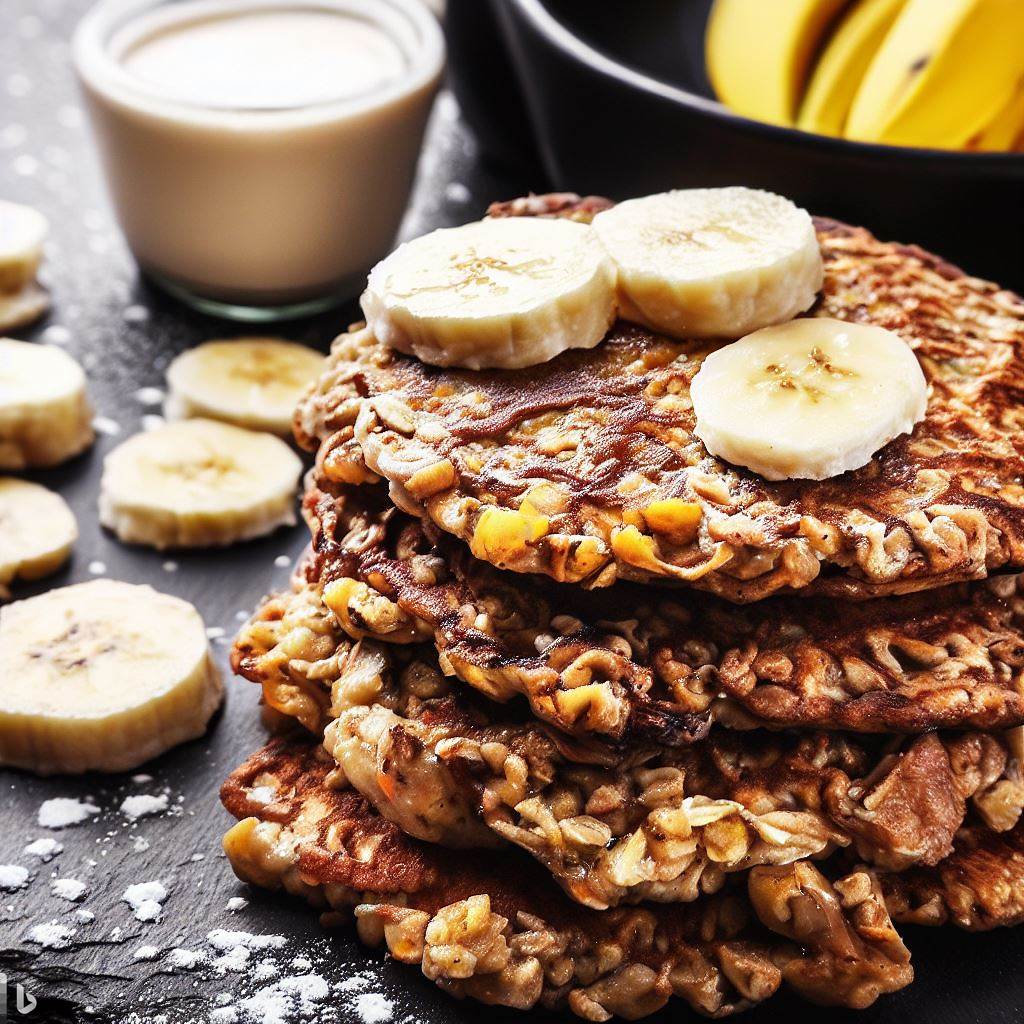 Dive into tropical flavors with Pineapple Shrimp Skewers, a delightful addition to your healthy outdoor griddle recipes.
Sweet and savory grilled shrimp paired with juicy pineapple chunks make for a refreshing and satisfying dish.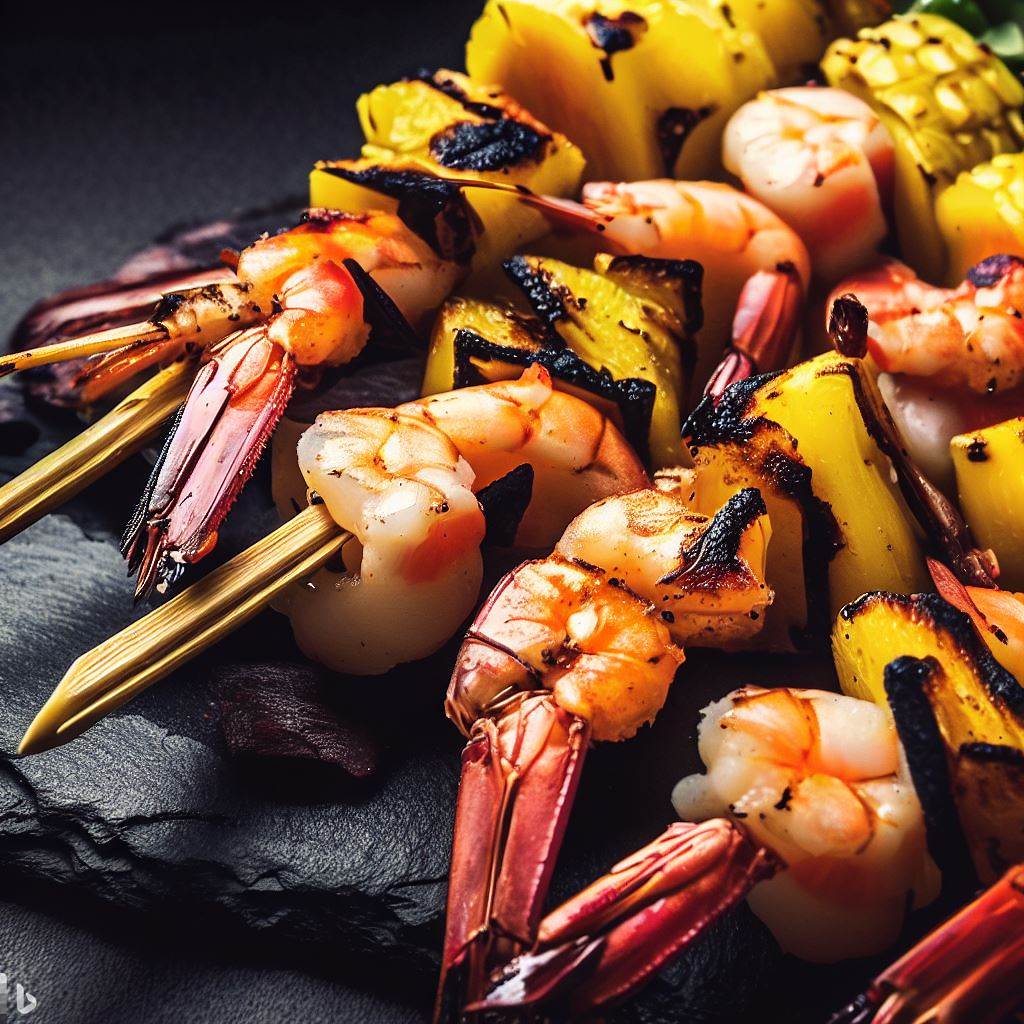 For vegetarians and mushroom lovers, Grilled Portobello Mushrooms on the Blackstone griddle are a dream come true.
These mushrooms are marinated and grilled to perfection, offering a hearty and healthy griddle recipe. You can serve them as a burger alternative or pair them with other grilled veggies.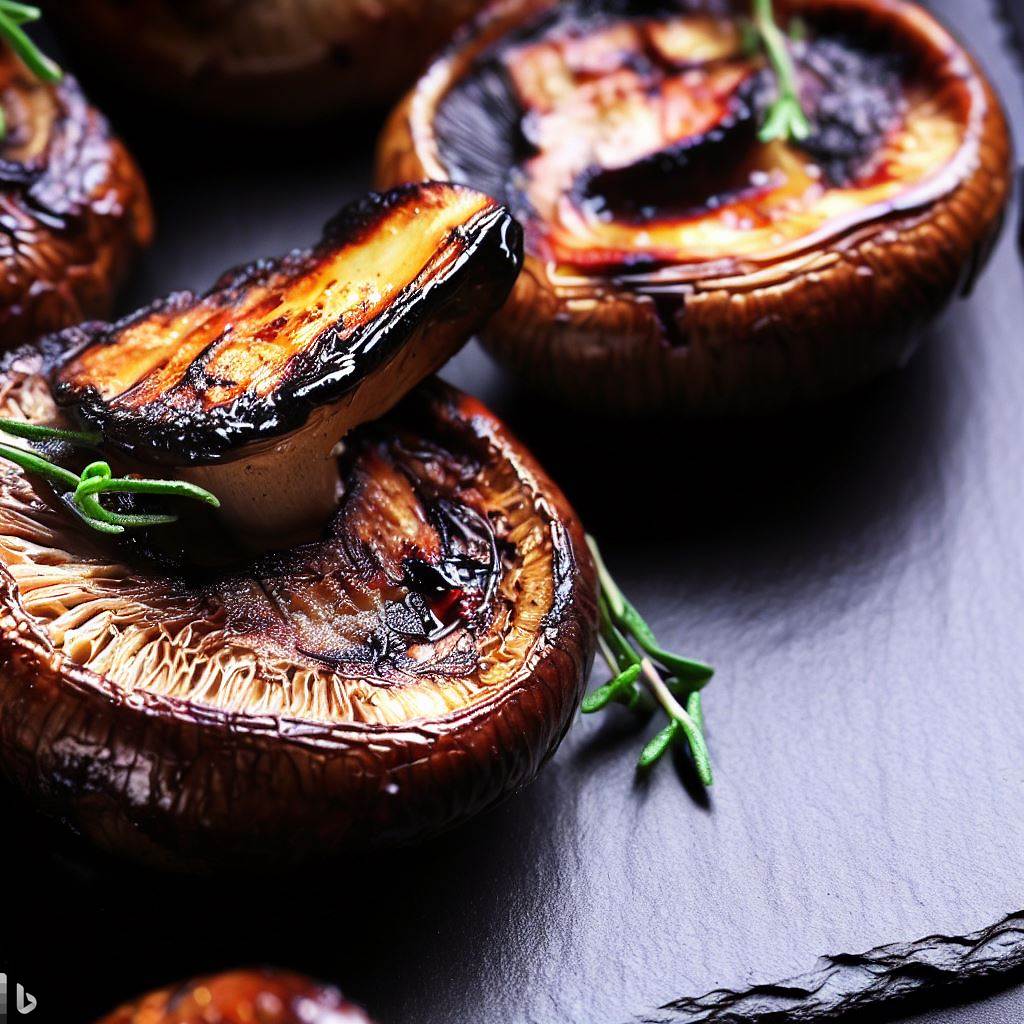 These Turkey and Veggie Burger Sliders are perfect for a quick and healthy meal. Combine lean ground turkey with grated carrots, zucchini, and your favorite spices.
Form them into small sliders and grill on your griddle. Serve with whole wheat slider buns and a side of mixed greens for a satisfying, low-fat alternative to traditional burgers.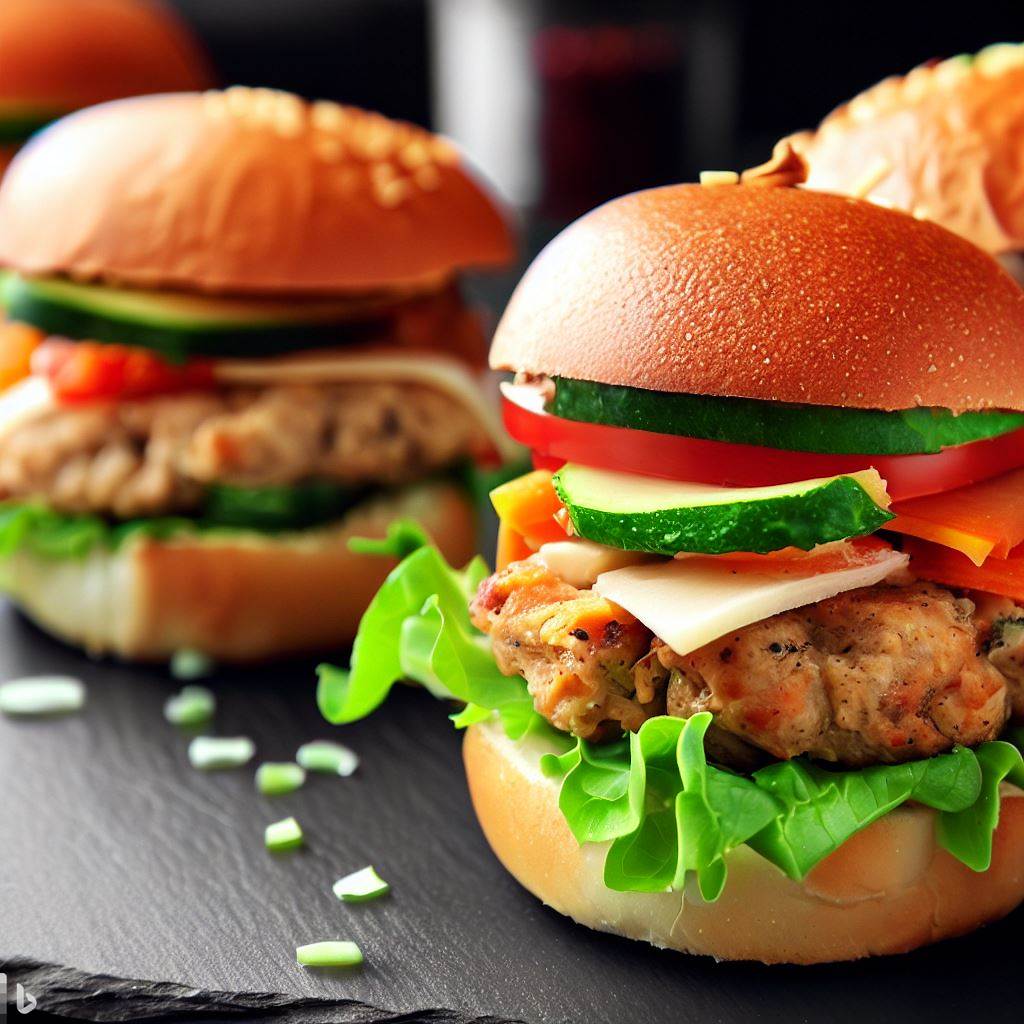 Embrace the green goodness of Zucchini Noodles with Pesto, a vibrant choice among Blackstone griddle healthy recipes.
These noodles are tossed in homemade pesto, offering a light and nutritious meal.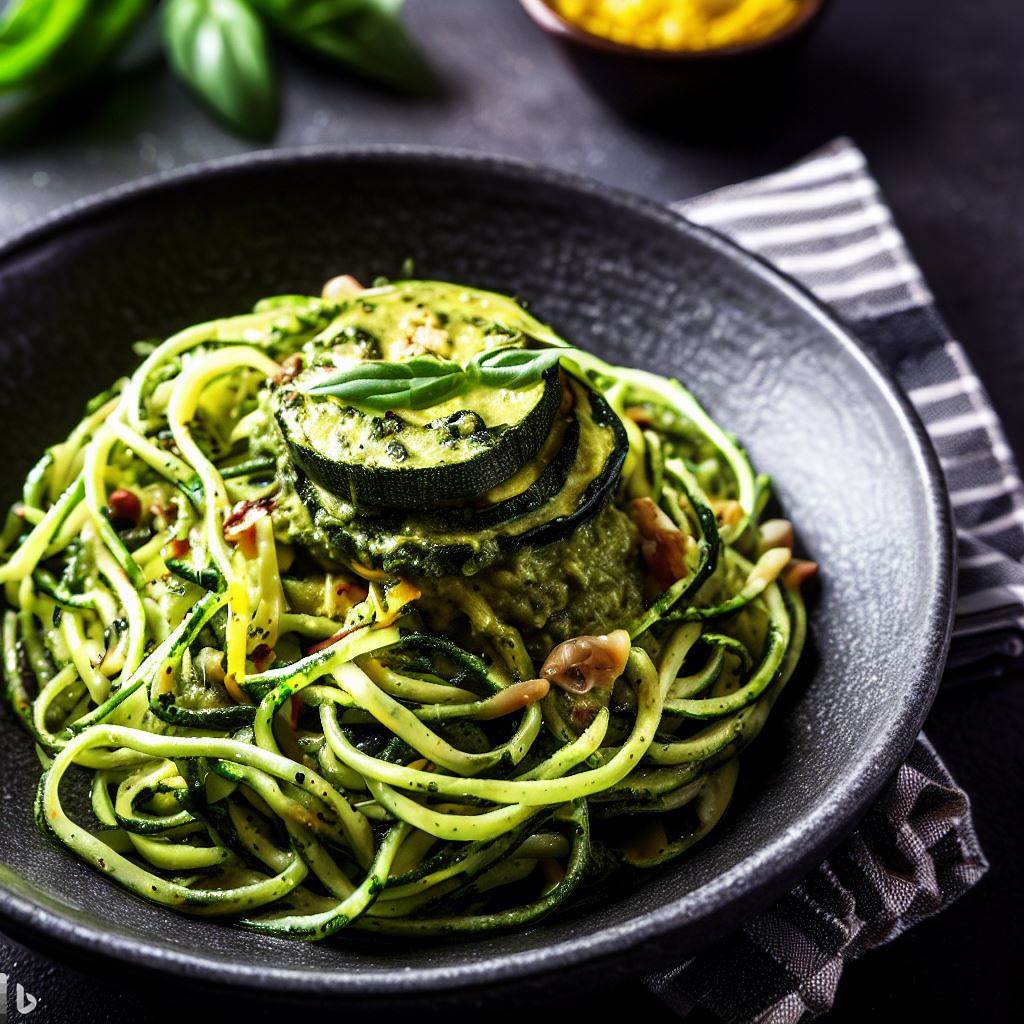 Whip up a Turkey and Veggie Stir-Fry on your Blackstone griddle for a quick and healthy dinner. Lean ground turkey meets colorful veggies in a savory stir-fry sauce, creating a balanced and flavorful meal.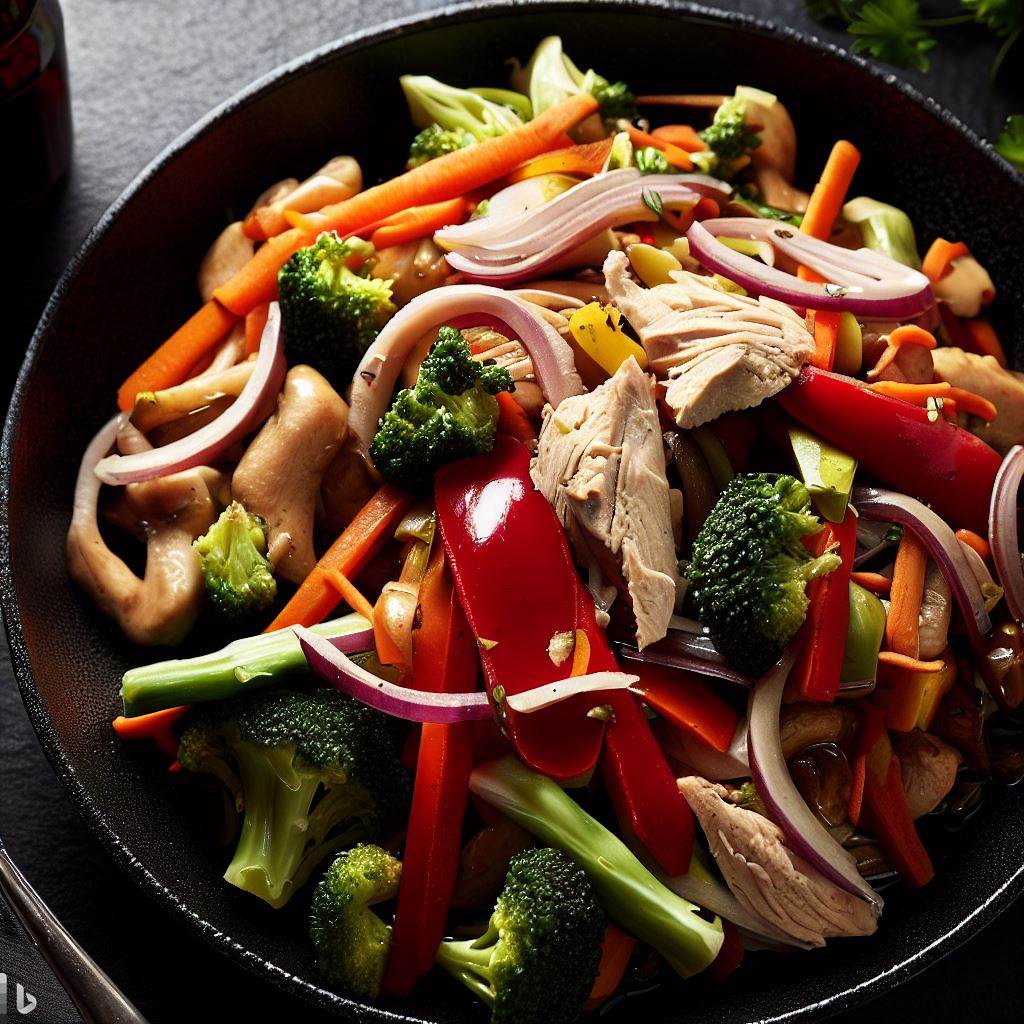 Vegetarian griddle enthusiasts rejoice with these Grilled Tofu and Vegetable Skewers. Marinated tofu and a rainbow of veggies come together for a plant-powered meal that's both wholesome and delicious.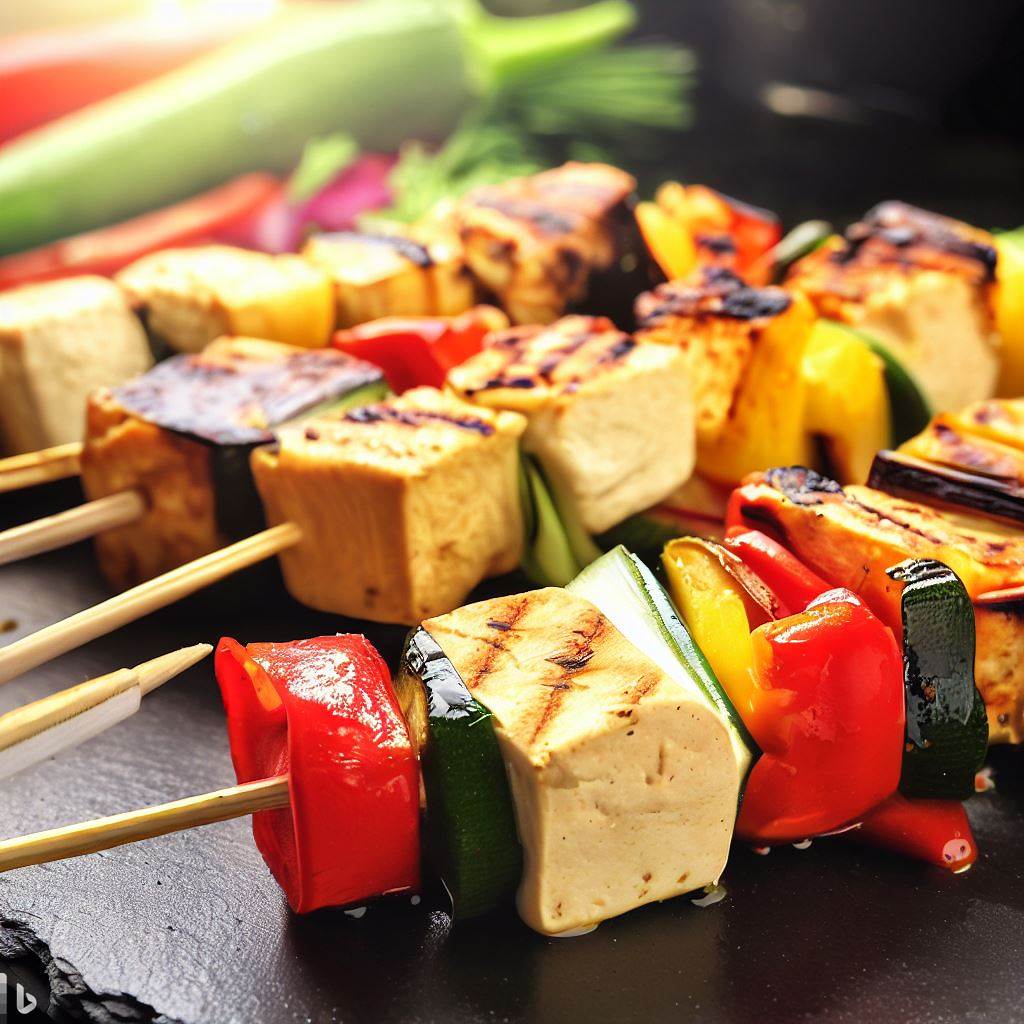 Elevate the classic Caesar salad with a twist—Grilled Caesar Salad on your Blackstone griddle. The grilled romaine lettuce adds a smoky depth to this healthy outdoor griddle recipe, making it a delightful appetizer or side dish.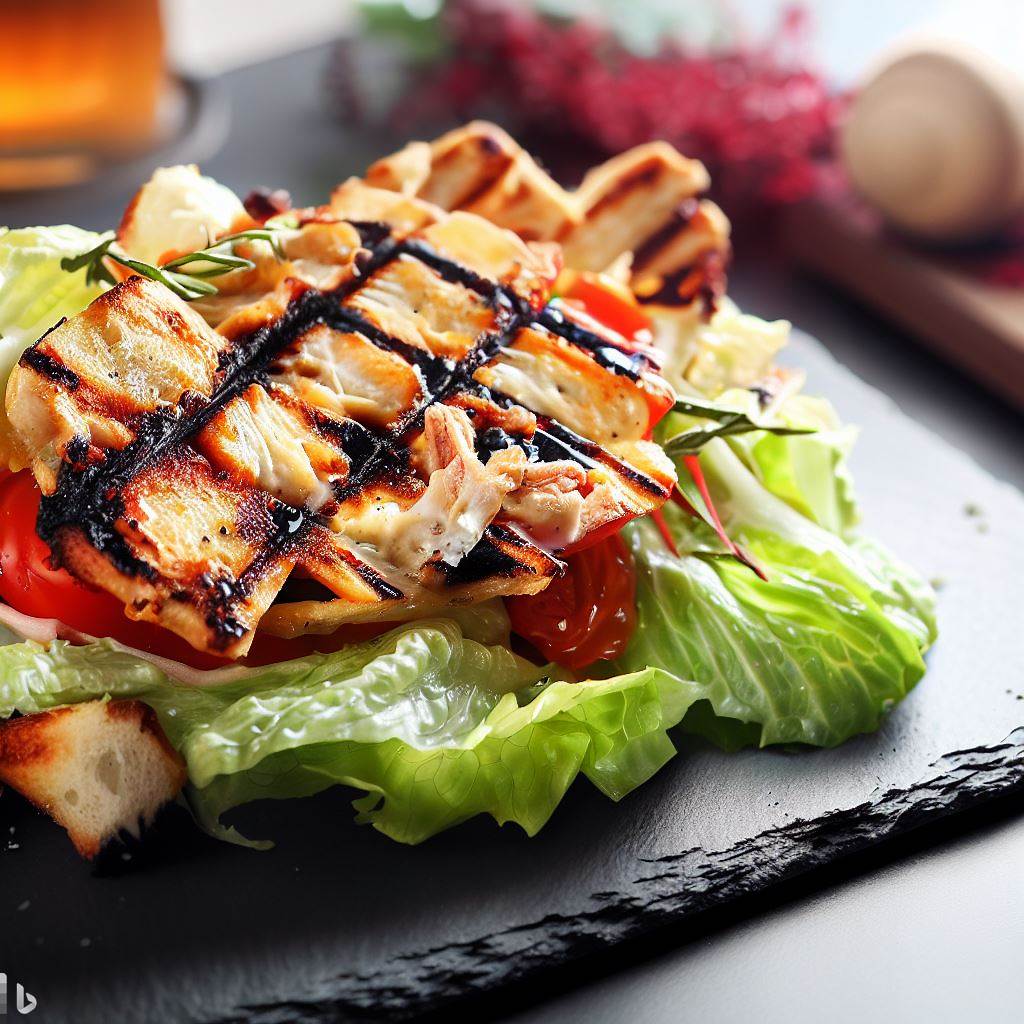 Discover a protein-packed delight in Quinoa Stuffed Bell Peppers, a standout among Blackstone griddle healthy recipes.
Bell peppers are filled with a savory mixture of quinoa, black beans, and corn, creating a satisfying and nutritious meal.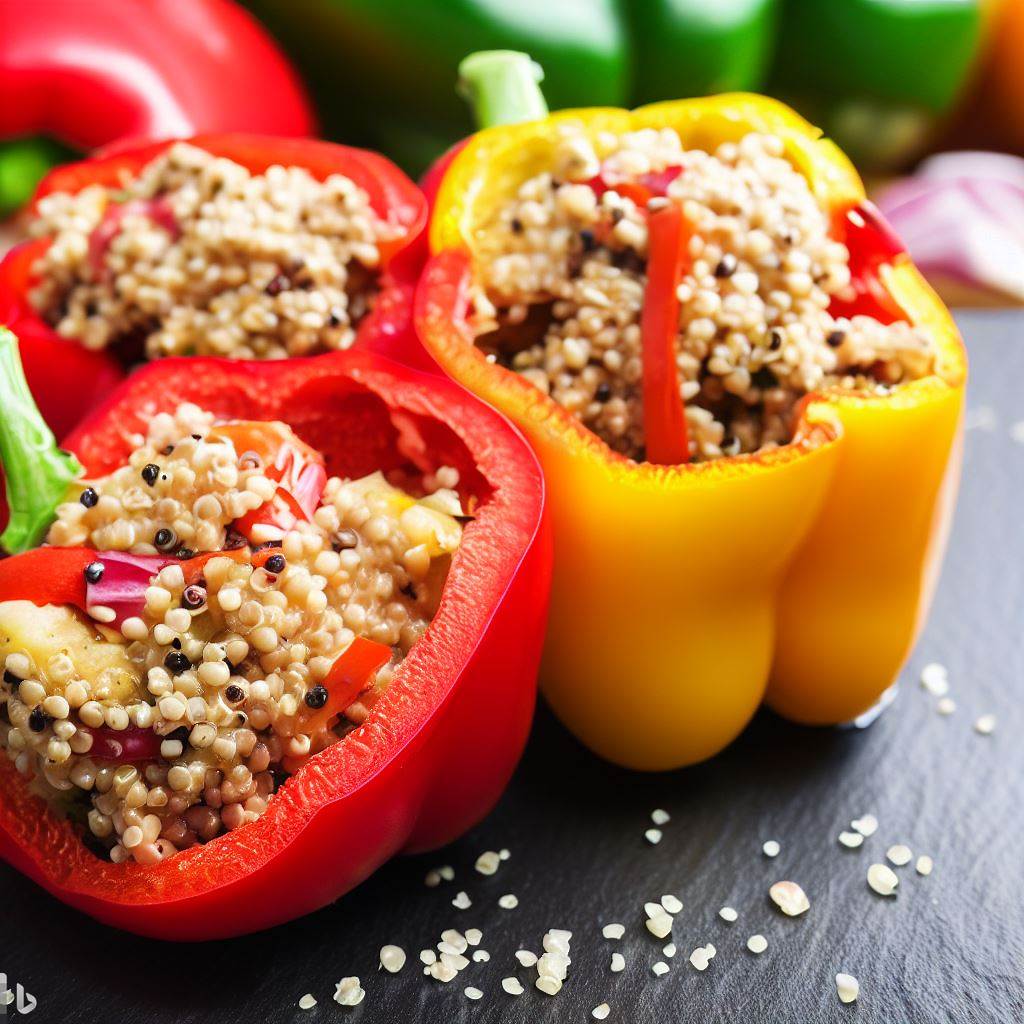 Another vegan-friendly option in the world of healthy griddle dinner recipes is Grilled Teriyaki Tofu Bowls
Marinated tofu grills to perfection and is served over a bed of rice with a medley of grilled veggies.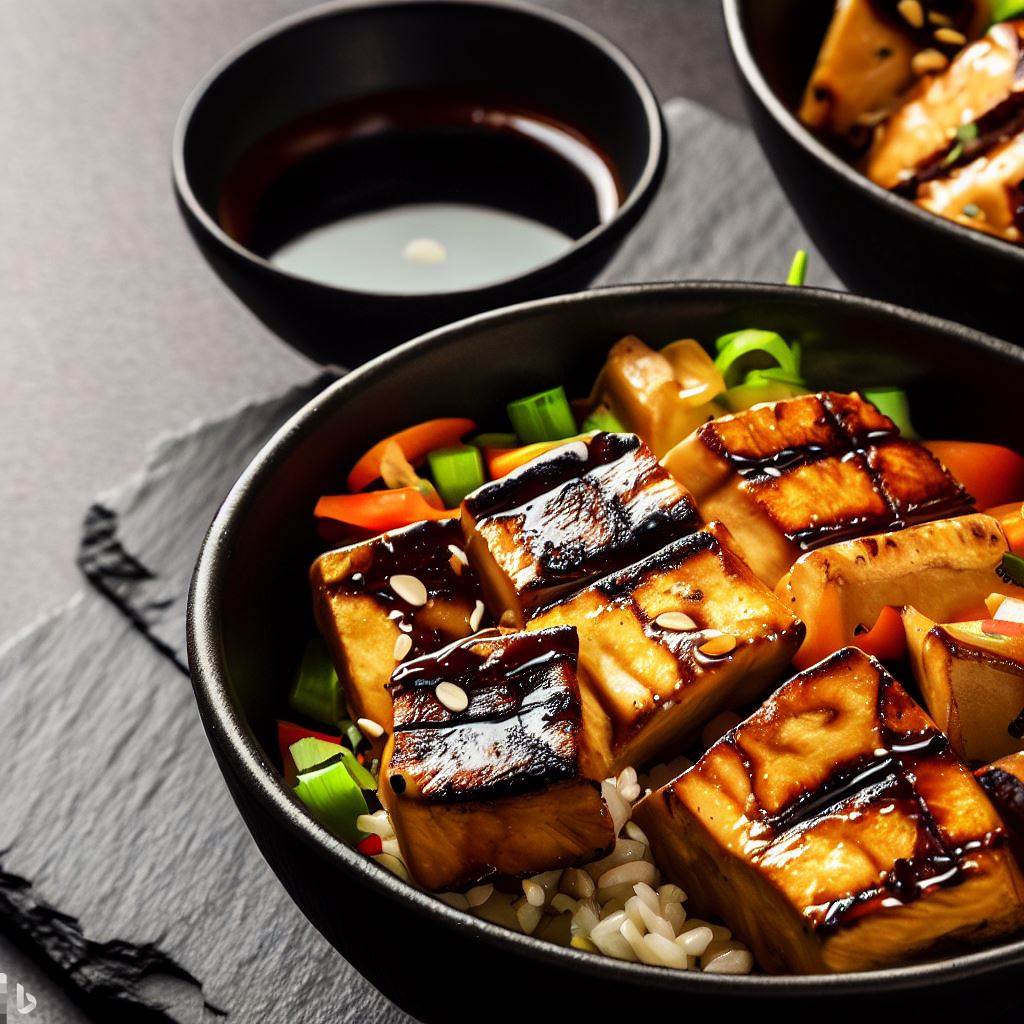 Experience a burst of flavor with Spinach and Feta Stuffed Chicken cooked on your Blackstone griddle. These chicken breasts are stuffed with a delectable mixture of spinach and creamy feta cheese, making them a healthy griddle dinner choice.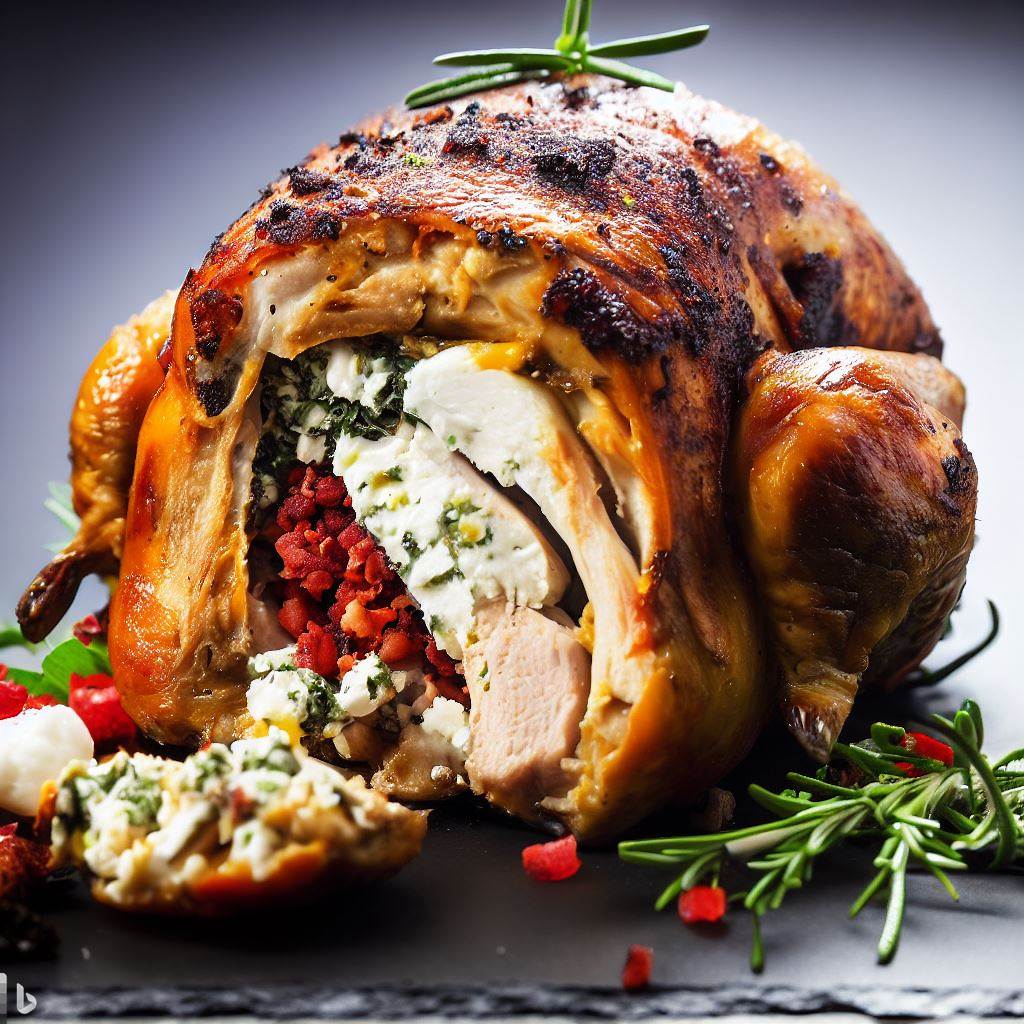 Enjoy a healthier version of the classic Italian favorite with Grilled Eggplant Parmesan. Tender slices of eggplant are grilled, layered with marinara sauce and cheese, and then grilled again for a mouthwatering, guilt-free experience.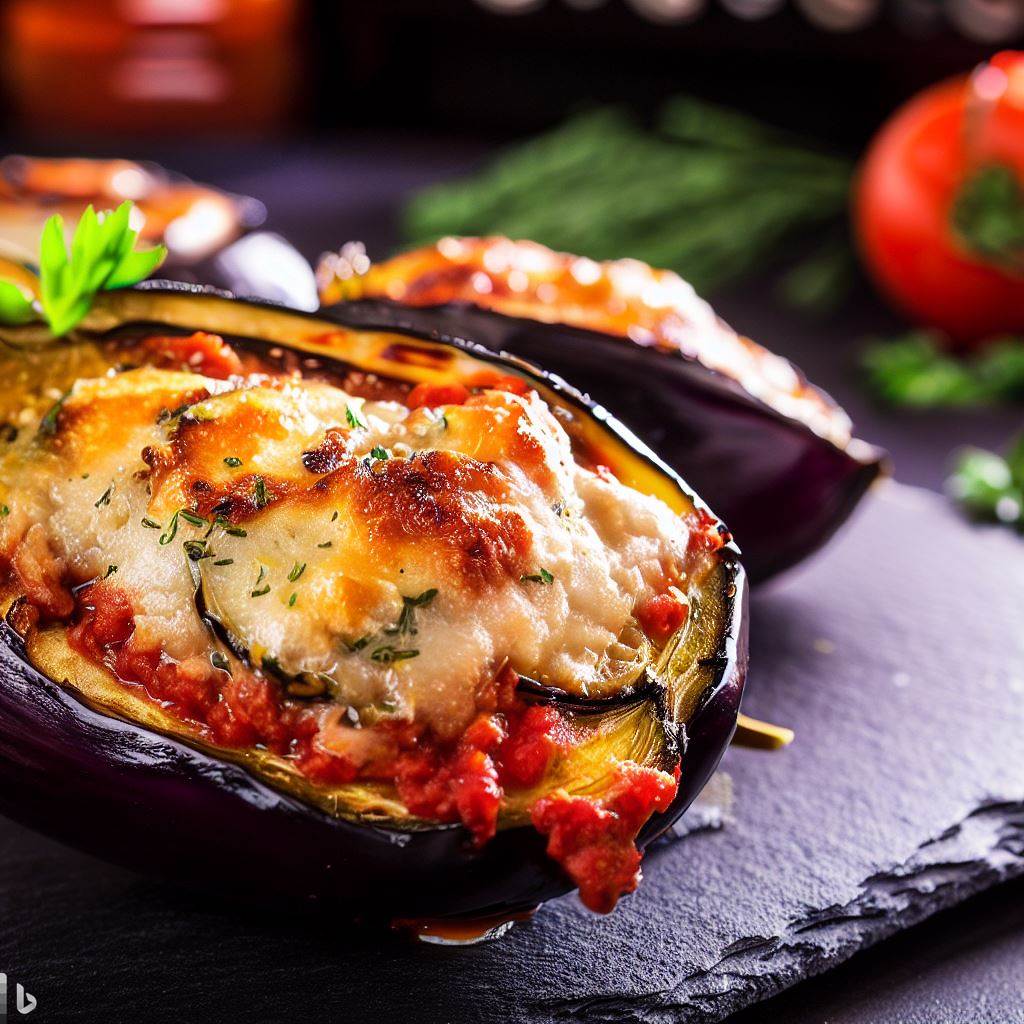 Turkey and Vegetable Fajita Kabobs are a tasty and colorful dish that combines marinated turkey and a variety of vegetables grilled on skewers.
These kabobs are bursting with flavor and are perfect for outdoor grilling. The turkey becomes tender and flavorful as it soaks up the fajita marinade, while the vegetables get a delicious char from the griddle. Serve these kabobs with warm tortillas, salsa.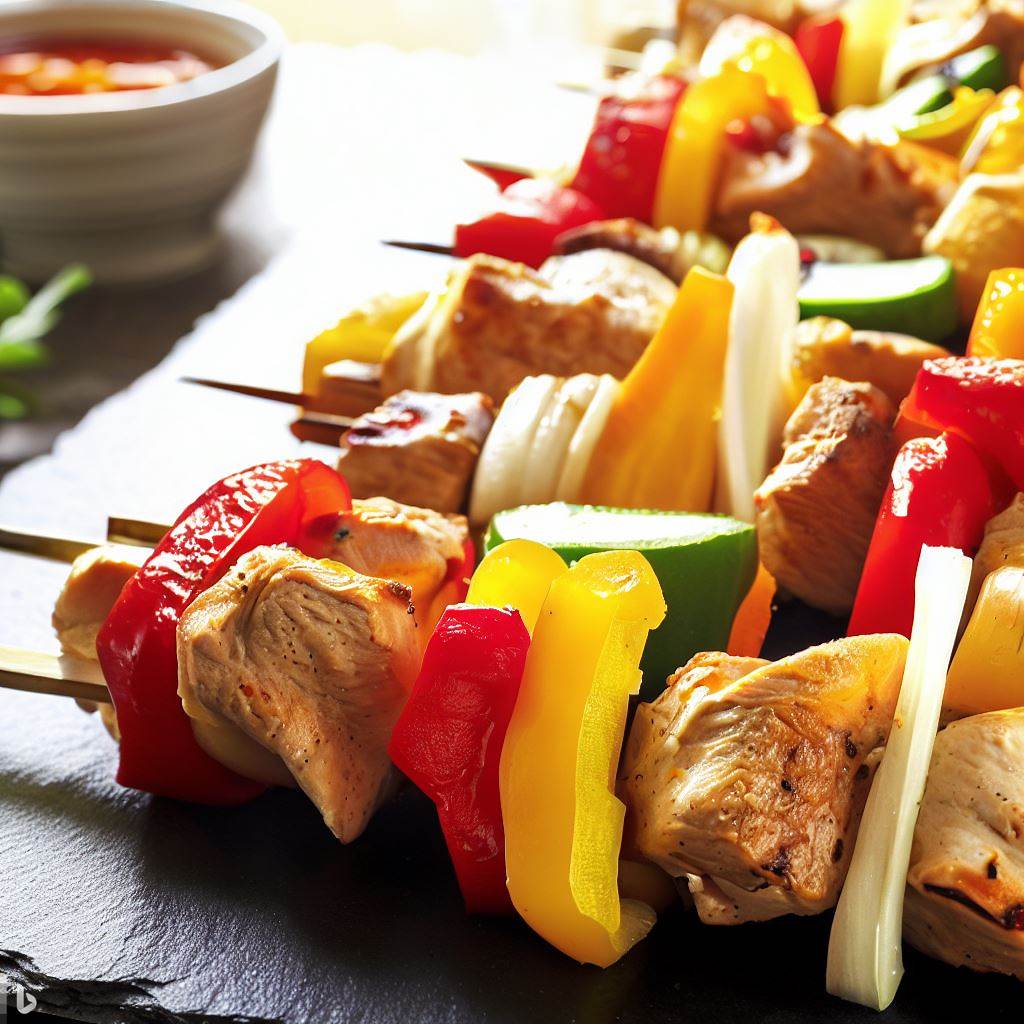 Grilled Avocado with Salsa on a Blackstone griddle is a dish that combines the creamy richness of avocado with the fresh flavors of salsa.
To prepare, simply halve avocados, remove the pit, and grill them on the griddle until they develop grill marks and a smoky flavor.
Then, fill the avocado halves with your favorite salsa. This dish makes for a quick and easy appetizer or snack, perfect for outdoor gatherings.
The griddle give a unique charred taste to the avocados, and their natural creaminess goes well with the salsa.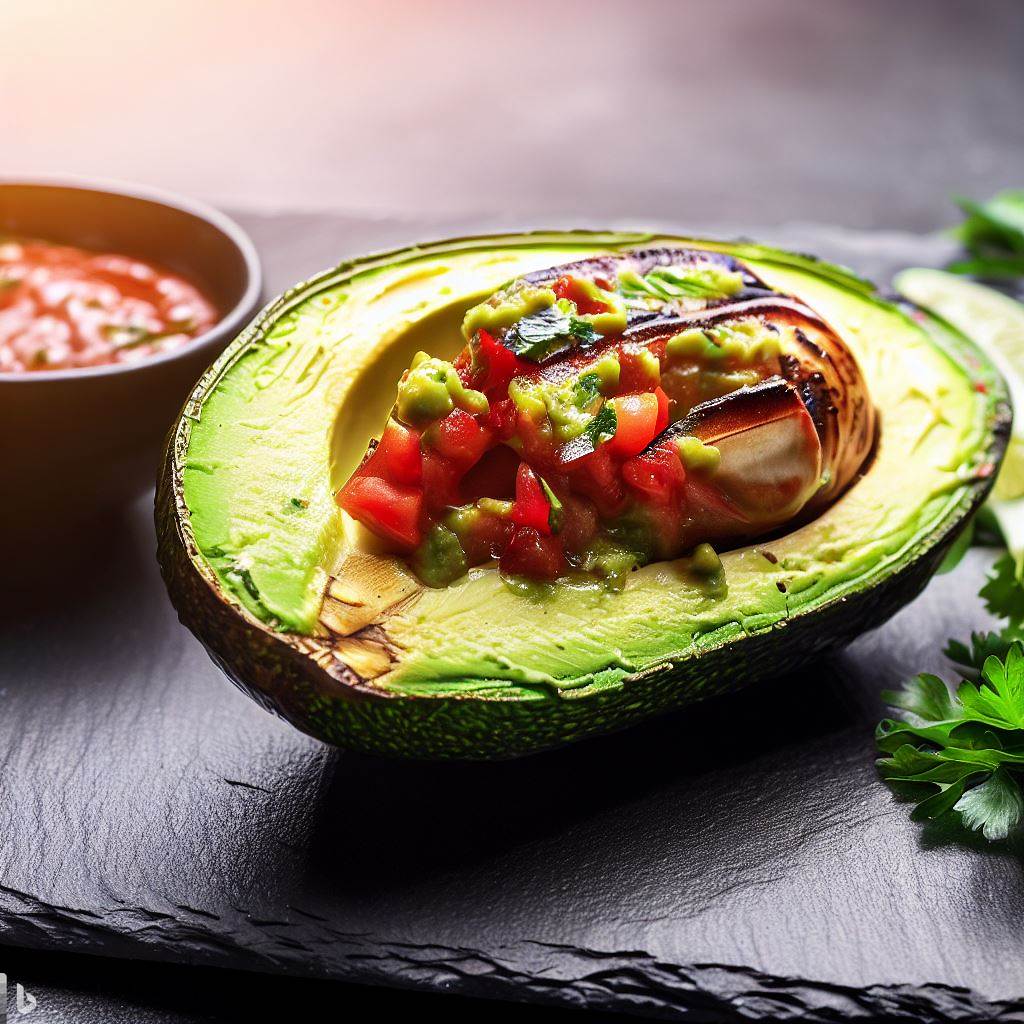 Enjoy a refreshing side dish with Cabbage and Apple Slaw, a crunchy and choice among griddle-healthy recipes.
Grilled Cabbage and Apple Slaw on a griddle is a delicious and unique side dish that brings together the smoky flavors of grilling with the crispness of cabbage and the sweetness of apples.
To make it, simply grill cabbage slices and apple wedges on the griddle until they're tender and slightly caramelized.
Now, toss them together with your favorite slaw dressing for a refreshing and flavorful salad. This dish is a fantastic addition to outdoor barbecues and picnics, providing a fresh and tangy contrast to grilled meats.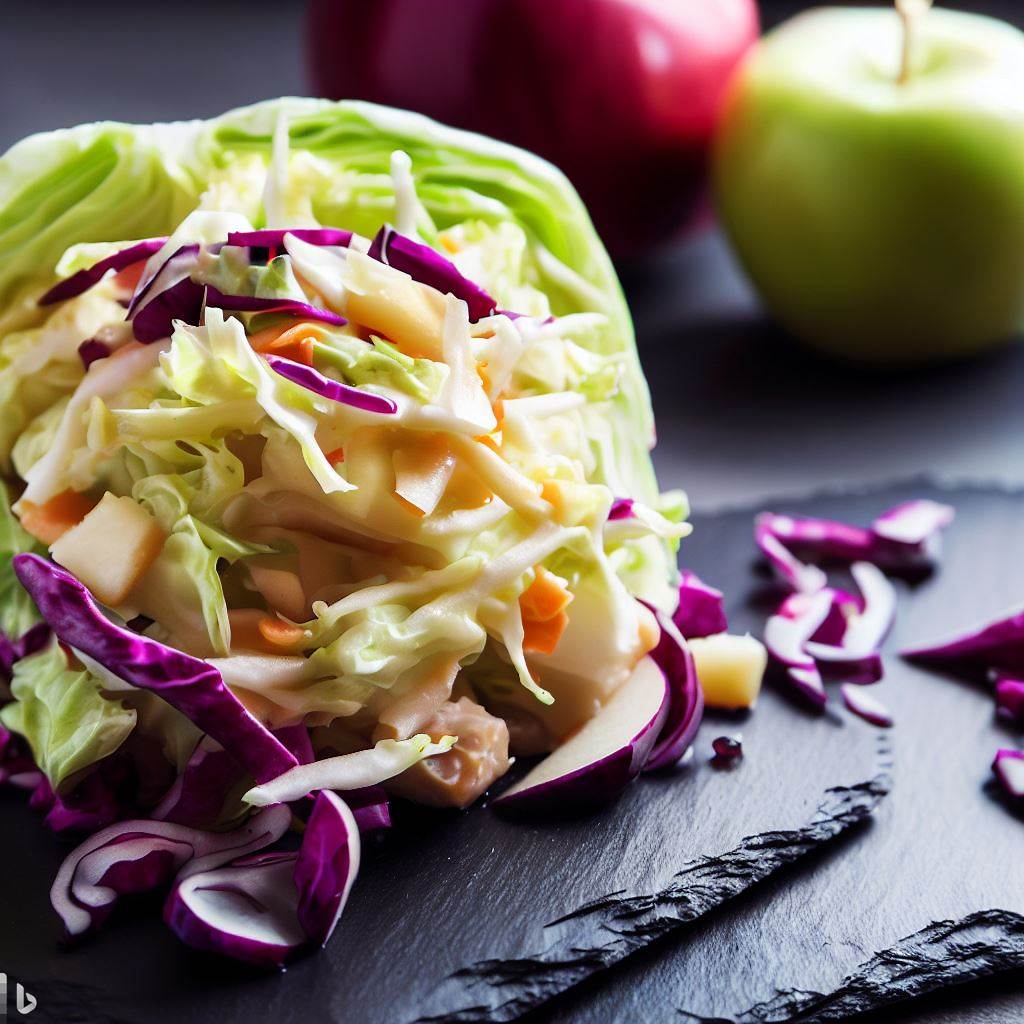 Satisfy your sweet tooth with Grilled Pineapple and Greek Yogurt. Grilled pineapple rings are paired with creamy Greek yogurt and drizzled with honey, offering a guilt-free dessert or snack option.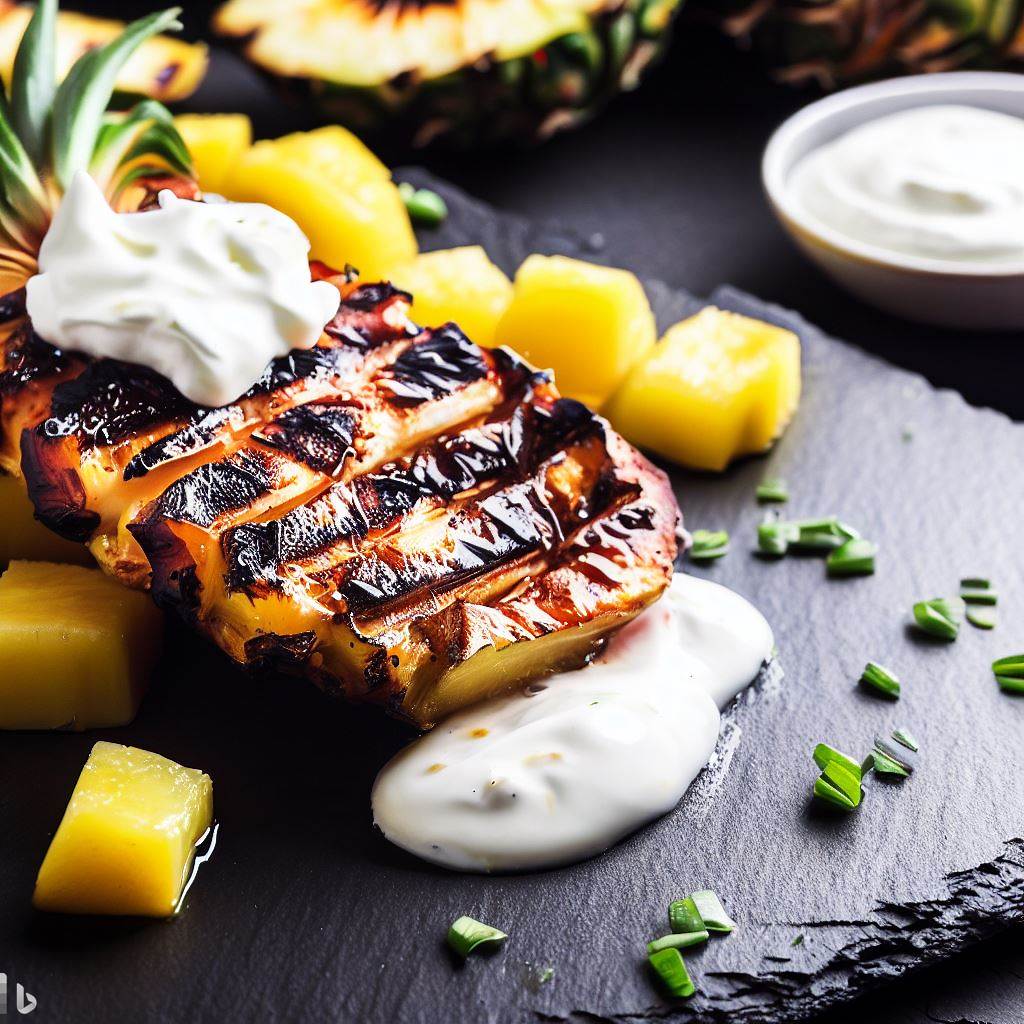 Other Recipes That You'll Love To Try